How to make sure Alexa isn't keeping recordings of everything you say
Is your Amazon Echo always listening? Listen to this one-minute episode for my privacy protection strategy.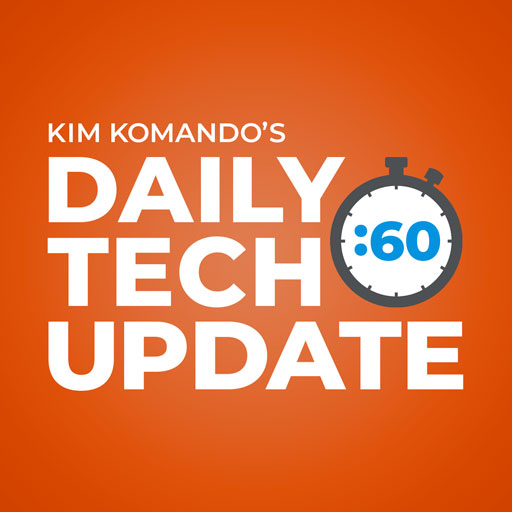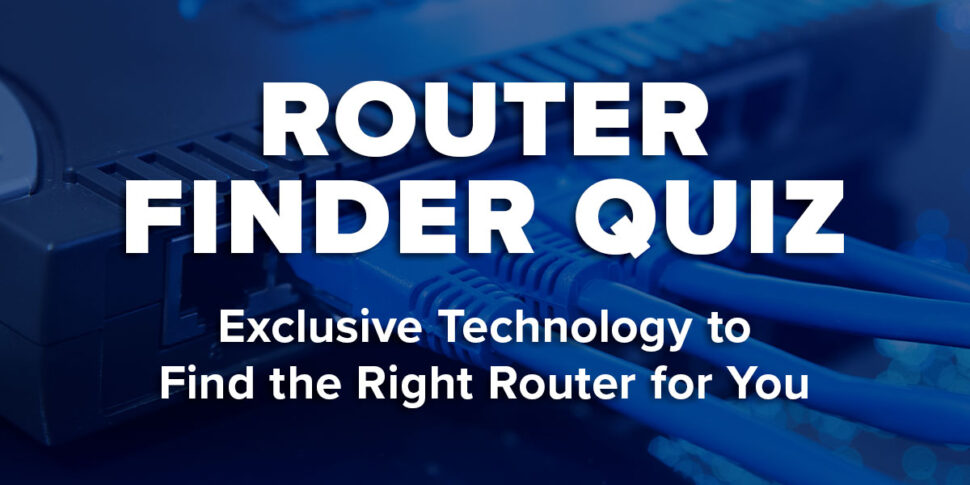 Quiz: Fix your bad Wi-Fi with the right router
When it comes to creating a strong, secure home network, your router is king. If you're ready to upgrade, don't spend hours researching. Take this quick quiz to find the perfect model, handpicked just for you and your home.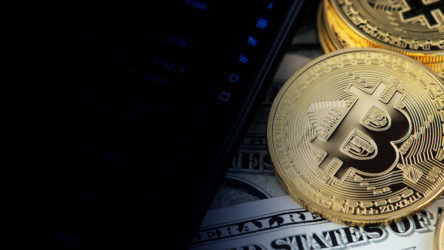 New eBook: 'Cryptocurrency 101'
Don't want to lose your dough to crypto? Check out my new eBook, "Cryptocurrency 101." I walk you through buying, selling, mining and more!
Check it out