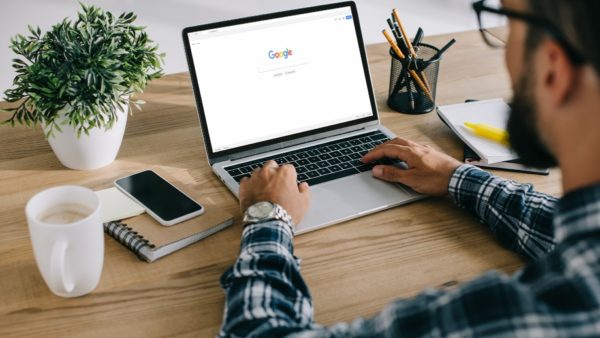 In this week's show, while the economic recovery continues from the pandemic, Big Tech profits are soaring to new heights. Plus, a notorious app wants …
In this week's show, former Amazon CEO Jeff Bezos had a message for customers and employees following his brief trip to space, and it wasn't …
In this week's show, that "anonymous" advertising ID on your phone might not be so anonymous, thanks to a loophole. It's hard to get the …
About The Kim Komando Show
The Kim Komando Show is a three-hour weekly radio show airing on over 400 stations across the USA and on demand. As America's Digital Goddess®, I share the latest gadgets, breaking tech news and privacy tips to help you stay safe and secure when you're online. And my show wouldn't be complete without you – my listeners! Every hour, I answer callers' questions, ranging from online addictions to finding the best way to share videos and photos.
Don't miss a single show! Watch or listen anytime when you join the Komando Community.
Stop robocalls for good with Kim's eBook
Robocalls interrupt us constantly and scam Americans out of millions of dollars every year. Learn Kim's best tricks for stopping annoying robocalls in this handy guide.
Get the eBook
Be a part of our show
Be a caller
Got a digital lifestyle question for Kim? You could be on the show!
Ask Kim
Watch any time
Get instant access to the show on-demand in the Komando Community.
Join Now
Find a station
Don't miss a single episode! Tune in on your local radio station.
Listen Now