Biden's act for all internet is not good
For most of us, getting fast and reliable internet service is easy. The problem is remote, rural areas. That's why President Biden promised broadband for all in his $2 trillion dollar infrastructure plan. But do we really need to pay for this?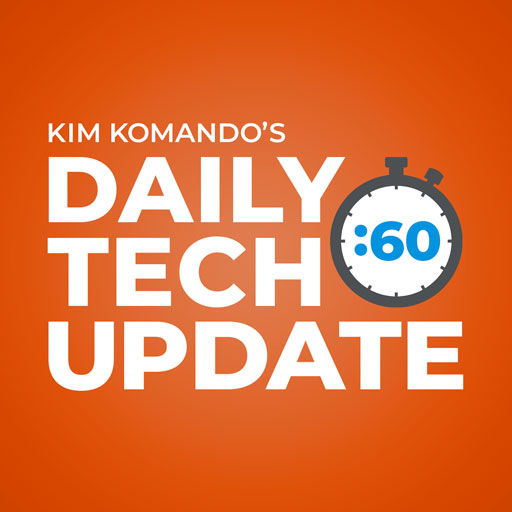 Bovon Bike Phone Mount
$13.99 ($20.99)
This silicone bicycle phone holder snaps around your handlebar so you can use your phone while you're riding. With a flexible and easy-to-use design, it's ready for you to use in seconds. It even rotates 360 degrees so you can adjust your phone's angle and position.
"I've tried a few different mounts and finally found one that I love!" one Amazon reviewer said. "It's a great solution for having Google Maps visible to navigate, to use a fitness app, and to play music while I ride."
Check out the free Komando.com App!
Get the latest tech updates and breaking news on the go, straight to your phone, with the Komando.com App, available in the Apple Store and Google Play Store.
Download Now