Stop Netflix password thieves or pay a fee
Are you still sharing your Netflix passwords with friends? In one minute, here are the consequences.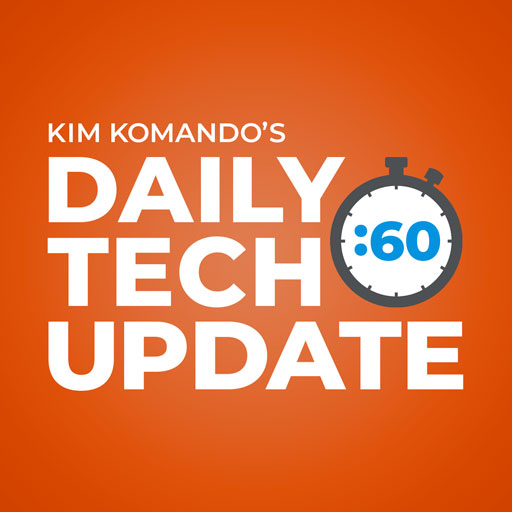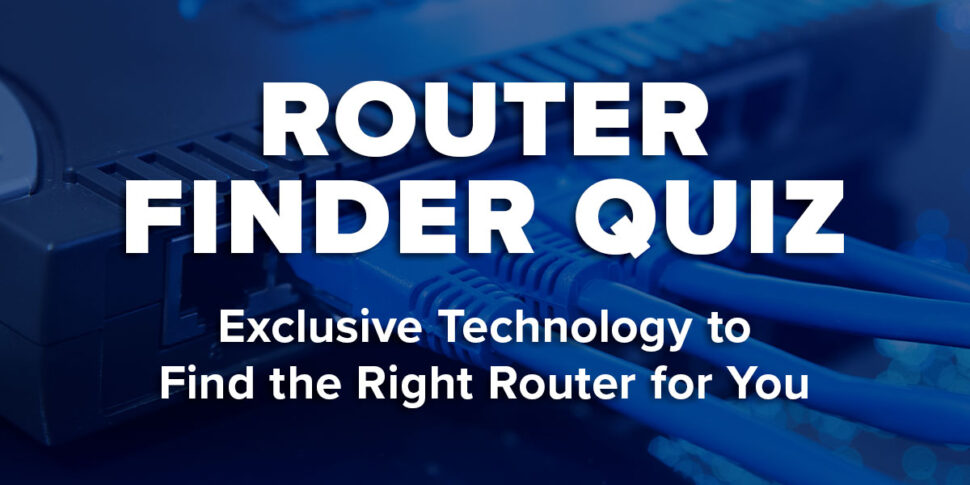 Quiz: Fix your bad Wi-Fi with the right router
When it comes to creating a strong, secure home network, your router is king. If you're ready to upgrade, don't spend hours researching. Take this quick quiz to find the perfect model, handpicked just for you and your home.
Check out the free Komando.com App!
Get tech updates and breaking news on the go with the Komando.com App, available in the Apple and Google Play app stores.
Get it today