Don't make this mistake – it invites spam
You might be making a mistake that's commonly thought of as a helpful way to stop the onslaught. In reality, it will only attract more annoying messages.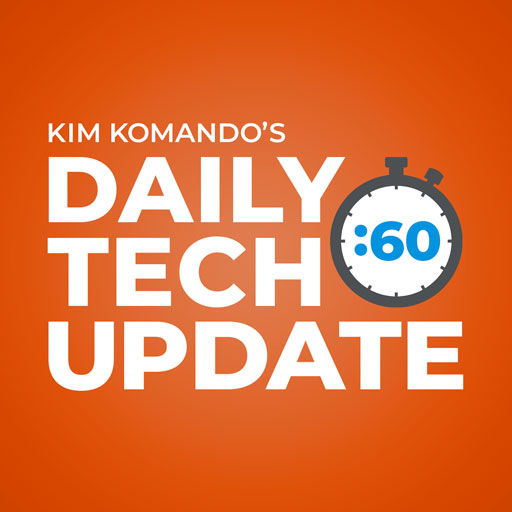 Ask me your digital question!
Navigating the digital world can be intimidating and sometimes downright daunting. Let me help! Reach out today to ask your digital question. You might even be on my show!
Ask Me