iPhone users: Doctors have a health warning
Whether you know it or not, your iPhone has magnets inside. But the iPhone 12 has one that's so powerful that it could affect your heart. You could be in danger and not even know it.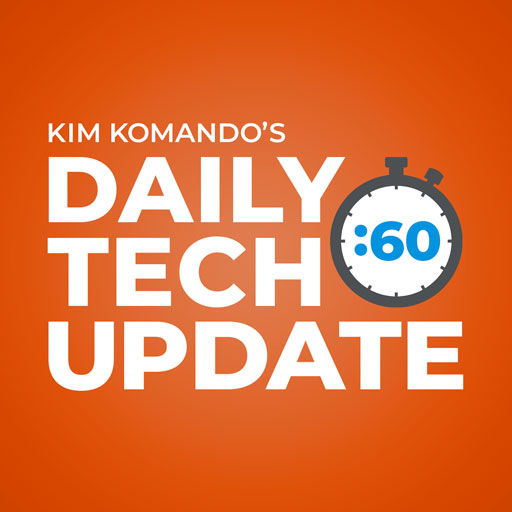 Quiz: How to pick the perfect laptop
Whether you're looking for the best cheap laptop on the market or you're ready to shell out for some good gaming laptops, we'll help you find your perfect match.
Stop robocalls for good with Kim's eBook
Robocalls interrupt us constantly and scam Americans out of millions of dollars every year. Learn Kim's best tricks for stopping annoying robocalls in this handy guide.
Get the eBook