$50 off your internet bill – Do you qualify?
As a part of the $2 trillion COVID aid plan, Congress has allocated $3.2 billion in tax money to pay the monthly internet bills of Americans who lost income during the pandemic. Do you qualify?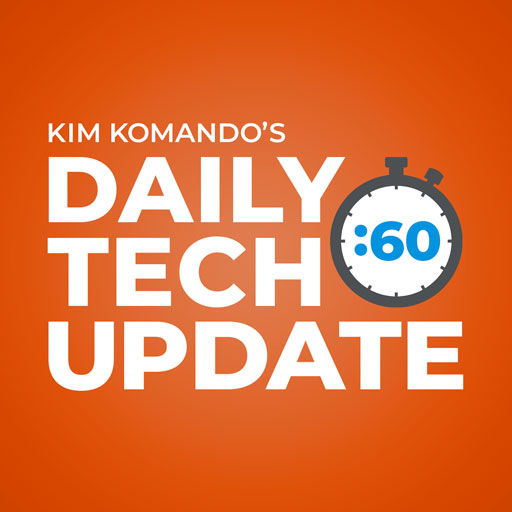 Super affordable webcam
$16.99 ($19.99)
Some people need a super high-def webcam with all the bells and whistles. And some just need a decent camera that works. This webcam is full HD and still comes in under $20. Reviewers say it's easy to set up, easy to use and worth the cash.
Stop robocalls for good with Kim's eBook
Robocalls interrupt us constantly and scam Americans out of millions of dollars every year. Learn Kim's best tricks for stopping annoying robocalls in this handy guide.
Get the eBook