Digital Life Hack: Speed up your podcast listening
Do you spend too much time on eBooks, videos and podcasts? Listen now for an easy way to consume content quicker.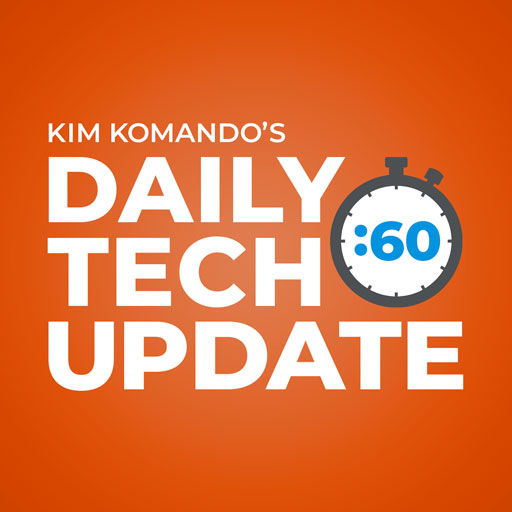 Quiz: How to pick the perfect laptop
Whether you're looking for the best cheap laptop on the market or you're ready to shell out for some good gaming laptops, we'll help you find your perfect match.
Join the Komando Community!
Get even more digital know-how and entertainment within the Komando Community! Watch or listen to The Kim Komando Show on your schedule, read Kim's eBooks for free, and get answers in the Tech Forum.
Join Now