The Bank of England vs. Cryptocurrency
Today we start the week with a stern warning for anyone who invests in cryptocurrencies — straight from Bank of England.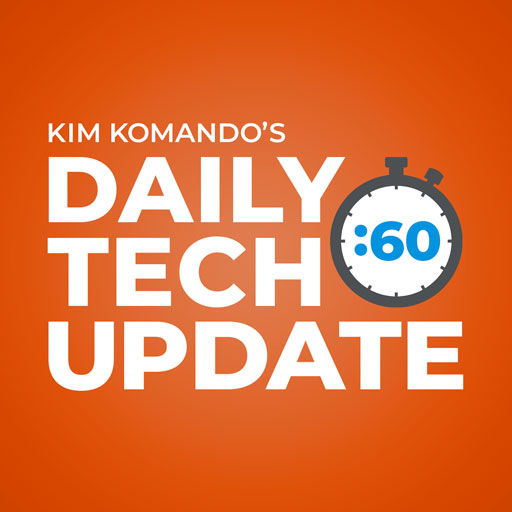 Hydroponics Indoor Growing System
$59.99 ($89.99)
Wish you could grow your own food, but don't have space? The Hydroponics Indoor Growing System uses 20-watt LED lights to germinate your plants from seeds to flowering leaves. It comes with a circulating water pump mode to keep your greens healthy and fresh.🌱
Ask me your digital question!
Navigating the digital world can be intimidating and sometimes downright daunting. Let me help! Reach out today to ask your digital question. You might even be on my show!
Ask Me