Shocker: FB, Google & Twitter's biggest fear
Yesterday, the biggest names of Big Tech testified before the Senate Commerce Committee. At times it was heated and testy — but now we know Big Tech's biggest fear.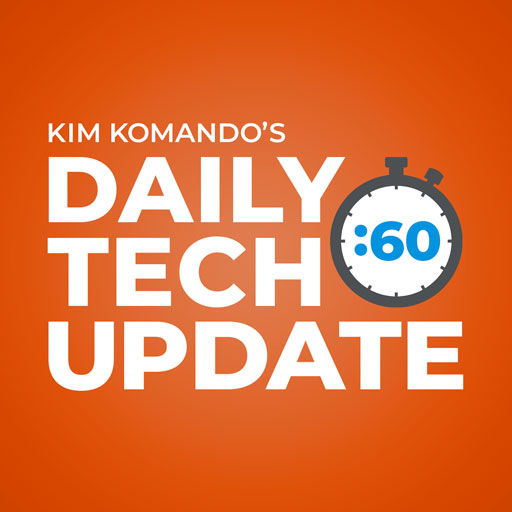 Stop robocalls for good with Kim's new eBook
Robocalls interrupt us constantly and scam Americans out of millions of dollars every year. Learn Kim's best tricks for stopping annoying robocalls in this handy guide.
Get the eBook