Can YOU solve this mystery?
Three years ago, hikers found a man dead in a tent. To this day, no one knows who he is. Today Kim's tackling the captivating mystery of the man known as "Mostly Harmless."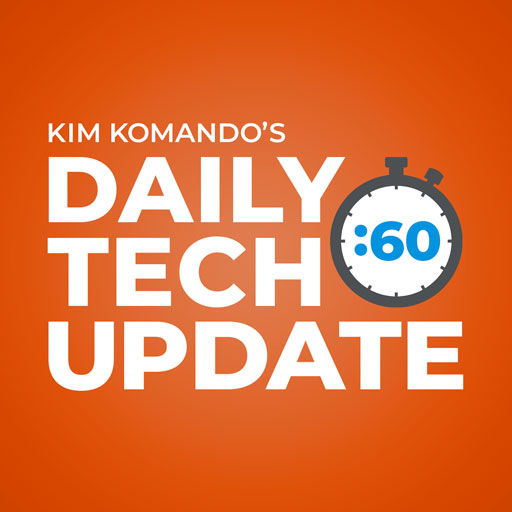 Join the Komando Community!
Get even more digital know-how and entertainment within the Komando Community! Watch or listen to The Kim Komando Show on your schedule, read Kim's eBooks for free, and get answers in the Tech Forum.
Join Now