Why iPhones and motorcycles don't mix
Do you mount your iPhone to your motorcycle? Listen now to find out what's going on behind the screen. It's not as safe as you might think.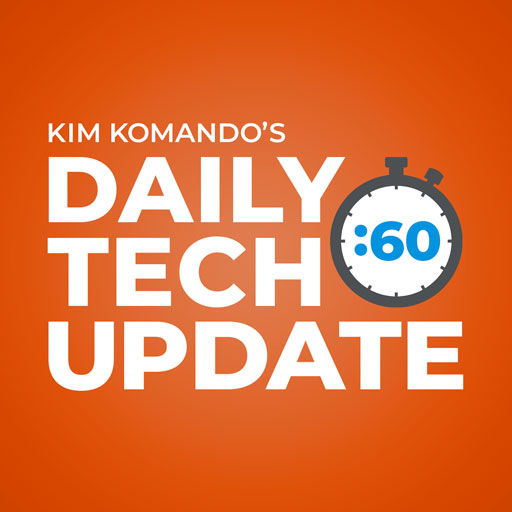 Quiz: How to pick the perfect laptop
Whether you're looking for the best cheap laptop on the market or you're ready to shell out for some good gaming laptops, we'll help you find your perfect match.
Check out the free Komando.com App!
Get the latest tech updates and breaking news on the go, straight to your phone, with the Komando.com App, available in the Apple Store and Google Play Store.
Download Now