EV vs. gas cars: Which are cheaper to drive?
Are traditional gas cars or electric cars cheaper to run? Listen to this one-minute podcast for my answer to this commonly asked question.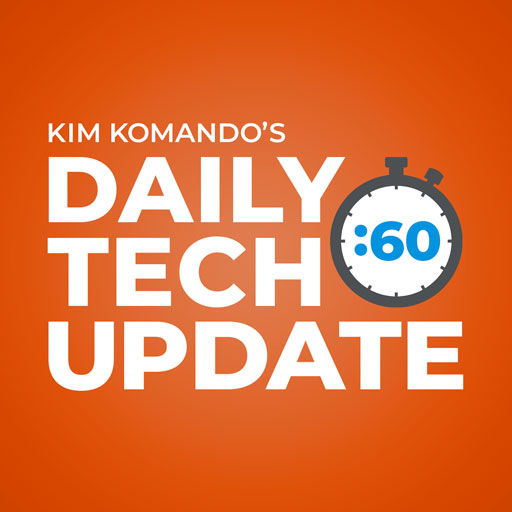 Quiz: Fix your bad Wi-Fi with the right router
When it comes to creating a strong, secure home network, your router is king. If you're ready to upgrade, don't spend hours researching. Take this quick quiz to find the perfect model, handpicked just for you and your home.
Ask me your digital question!
Navigating the digital world can be intimidating and sometimes downright daunting. Let me help! Reach out today to ask your digital question. You might even be on my show!
Ask Me