This audio app is the talk of the town
Big names like Mark Zuckerberg and Elon Musk are joining this new audio-only social media app. It's super exclusive, since you can only get in with an invitation from an existing user. But there are a few threats you've got to watch out for.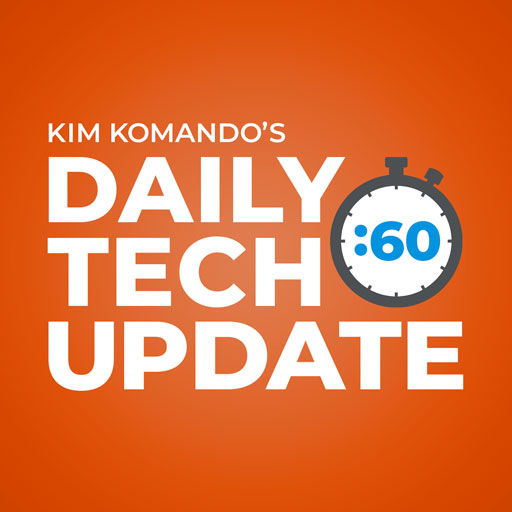 Check out the free Komando.com App!
Get the latest tech updates and breaking news on the go, straight to your phone, with the Komando.com App, available in the Apple Store and Google Play Store.
Download Now