This program is distributed to 300 million homes throughout the United States, Canada, Europe, Africa and the Middle East via Bloomberg Television Network's cable and satellite delivery.
Where: Airing on Bloomberg Television Network (cable and satellite)
When: 3 p.m. Eastern Time USA every Saturday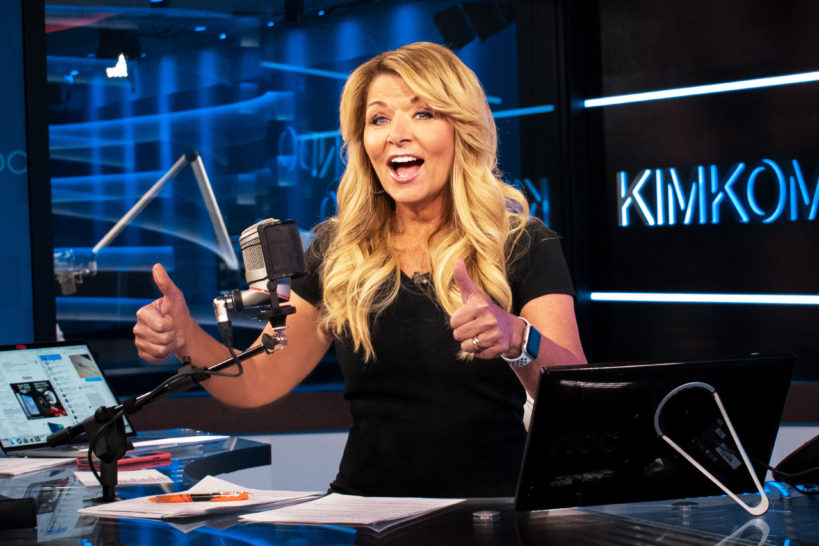 I'm so excited about our partnership with Bloomberg Television Network. I'm taking what we've perfected on the airwaves over the last two decades and sharing it worldwide. How cool is that?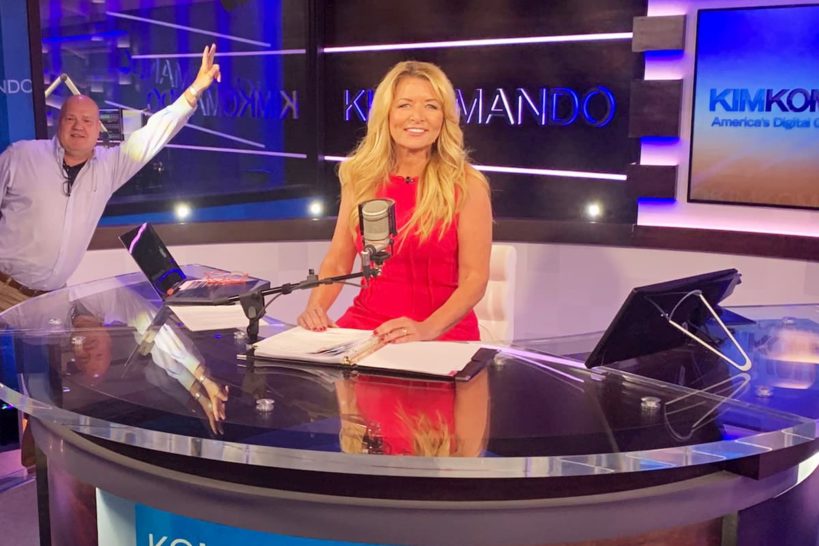 The Kim Komando Television Show is a one-hour show that features call-in segments with consumers from all walks of life, ranging from individuals with basic questions to executives of multinational corporations.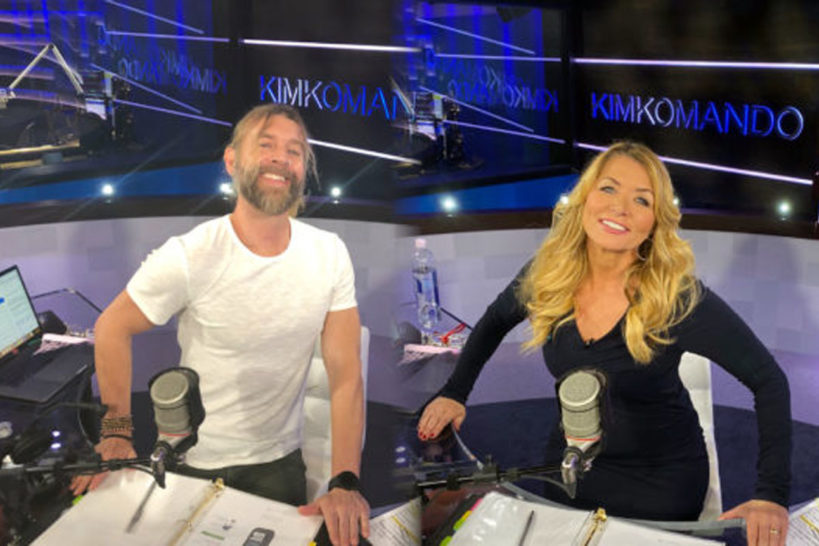 This TV version of my national radio show is expertly produced to speak to Bloomberg's audience of business executives, industry leaders, investors and entrepreneurs.