Komando picks
Is Russia spying on us?, Equifax failed to prevent hack and Google pays women less?
Related Videos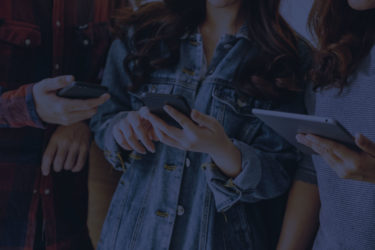 Join the Komando Community
Get even more know-how in the Komando Community! Here, you can enjoy The Kim Komando Show on your schedule, read Kim's eBooks for free, ask your tech questions in the Forum — and so much more.
Try it for 30 days