If you're an Amazon Prime member, here's a new, cheap way to up your streaming game. Now through Dec. 31, you can subscribe to premium channels for just 99 cents a month. That means if there's a channel you've always wanted to try, now's the best time to buy.
There's so much incredible content out there — but it can be hard to find when your options are limited. Now you can broaden your horizons for just a buck. If you're stuck on what to watch, tap or click here for Kim's favorite shows right now.
These deals change regularly, so you may need to wait a few days to see if the channel you want is on sale. Let's start with one on sale right now, Showtime.
Showtime is 99 cents for a month — but hurry, the offer ends on Dec. 13. It has plenty of original content that can keep you glued to your TV for days. "Billions," "Californication," "Weeds," "Dexter," "Homeland" and "Penny Dreadful" are a few Showtime hits over the years.
How about a wacky family drama with a twist? "Shameless" made waves when it debuted in 2011. It's about six kids who have to hustle and steal to survive.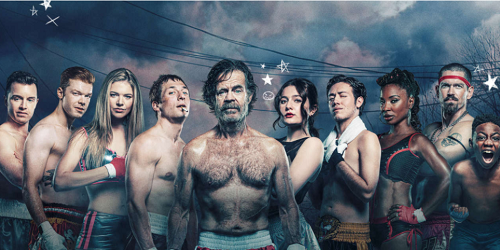 Sure, a lot of movie theaters are shut down. Good news: You can still watch theatrical releases on your home screen! Thanks to Starz, you can bring blockbusters home. Here are some of the best movies you can watch:
"Elf"
"Spider-Man: Far From Home"
"Jumanji"
"Frankie & Alice"
"Quarantine"
"Blade: Trinity"
"X-Men Origins: Wolverine"
You'll also get a huge roster of TV shows, like "Outlander," "The Spanish Princess," or the dark documentary series, "Seduced: Inside the NXIVM Cult."
RELATED: The best streaming bundles for every budget under $100
With a solid existing subscriber base and an impressive library, HBO is an industry powerhouse. It just released HBO Max in May, which brings you 10,000 hours of curated content. You'll get award-winning shows straight to your screen. Ever wanted to watch one of these?
"

WestWorld

"
"Watchmen"
"Sex in the City"
"The Sopranos"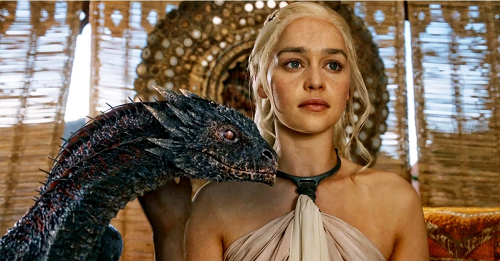 There's more to HBO than just gritty dramas, though. You'll also find fun shows for the kids. HBO Kids has vivid animated shows like "Classical Baby" or "Goodnight Moon."
You can also educate your kid with "Saving My Tomorrow," a musical documentary series to teach your kid about environmental consciousness.
Never got around to watching classics like "The Walking Dead" or "Breaking Bad"? Now's the best time to sit down and let the award-winning entertainment wash over you.
If you want something more light-hearted, try out "Better Call Saul." It's a hilarious drama about a lawyer who gets in way over his head.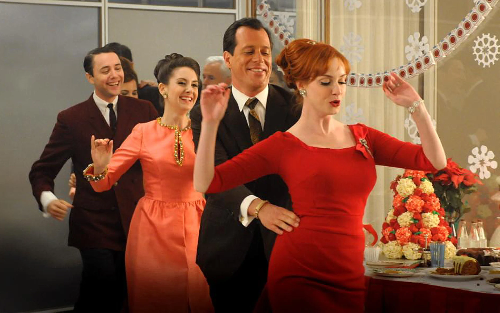 How about something completely out of left field? Shudder is dedicated to the scariest genre of all: horror. Whether you're into slashers or psychological thrillers, this channel's sure to raise some goosebumps.
If you're a hardcore horror fan, give Shudder a try. It's full of exclusive, original shows and movies you won't find on any other service.
RELATED: Halloween movies ranked by BPM, or how much they get your heart pumping
So, maybe you're not-so-into horror. Maybe you prefer moves that give you warm, fuzzy feelings. In that case, the Hallmark Movies channel is perfect for you.
This streaming service is chock-full of feel-good content. From Christmas movies to other holiday shows, it's sure to put you in a great mood this season. After all, with this wild year, sometimes you just need to kick your feet up and put on some feel-good titles, like:
"Love Locks"
"In My Dreams"
"The Good Witch"
"The Wedding March"
"Just the Way You Are"
"Love, Again"
"My Boyfriends' Dogs"
Don't those sound sweet? Plus, with a subscription to Hallmark Movies, you'll access original shows, like "Heartland," "When Hope Calls" and "Cedar Cove."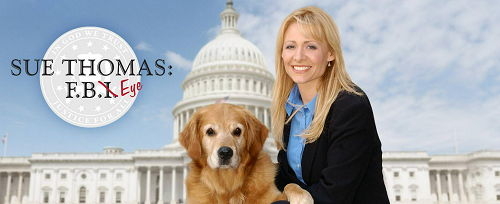 Cinemax is most known for its feature films. You'll also get original series and documentaries. It's got tons of sought-after movies, including:
"Stuber"
"Yesterday"
"Anna"
"8 Mile"
"Alita: Battle Angel"
You'll also access shows like "Hunted" and "Strike Back."
RELATED: Warner Bros. and HBO Max team up to kill movie theaters
If you love sports, this is the option for you. Stream UEFA Champions and Europa Leagues, original content and popular TV shows. You'll also get access to "Star Trek: Picard," "That Animal Rescue Show" and Jordan Peele's "The Twilight Zone."
The kids, love it too: This channel streams beloved classics "SpongeBob SquarePants" and "Peppa Pig."
Whether you like reality TV shows like "RuPaul's Drag Race" and "Love Island" or if you love military dramas like "Seal Team" or "68 Whiskey," you'll find something great.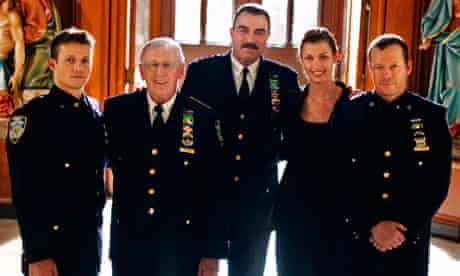 Want to check in with Snookie, JWoww or the cast from "16 and Pregnant"? Or maybe you want to watch "The Challenge: Cutthroat," a reality show with some intense competition and drama.
You'll also get classic dating shows like "Are You The One?" Plus, if you ever wanted to watch high schoolers go about their daily lives, you'll love "Laguna Beach."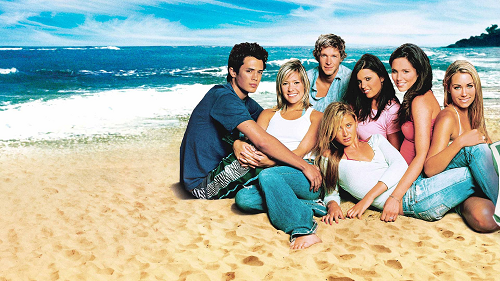 So, maybe you're not into the lowbrow reality TV shows you'll find in MTV Hits. Maybe you're drawn to more elegant shows. In that case, you'll love PBS Masterpiece. This channel is chock full of high-quality British shows. Here are some must-watch series:
"Jamestown"
"The Jewel in the Crown"
"The Forsyte Saga"
"The Miniaturist"
"Wolf Hall"
So, what are you waiting for?
It's time to spice up your Amazon Prime Video. Tap or click here to explore the hundreds of channels. It's a great way to try something new!