30K Plugin
You know that the airlines' frequent flyer miles are a great way to save money. The more you travel, the more frequent rewards you rack up. You might redeem your miles for an upgrade to first class or to take your wife on a trip to Hawaii.
One problem is that it's not that easy to keep track of all your frequent flyer programs. That's where 30K comes in.
You input all your frequent flyer programs into the web browser plugin. Then, when you're booking flights on airlines such as United on sites such as Expedia, you'll see how many miles you'll earn.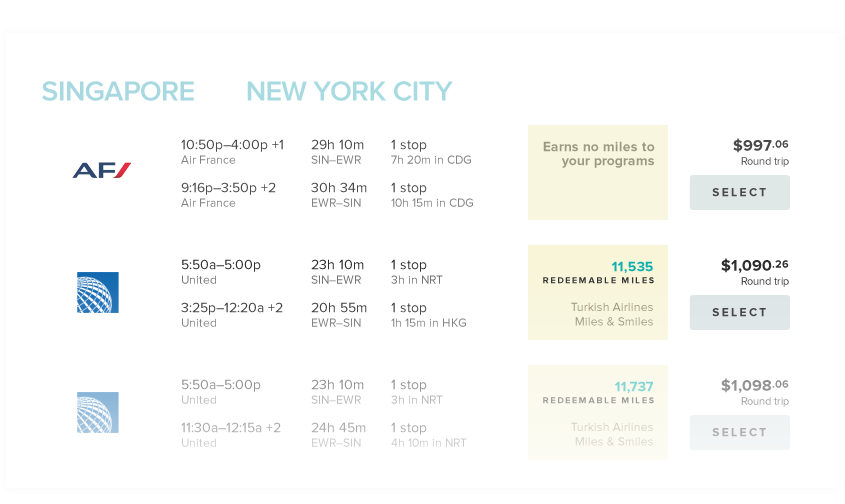 Next page: Lightweight, sturdy luggage