Smart bag tags
Have you ever lost your luggage? If you did on an important business trip, it could ruin your entire trip.
If you lost luggage on vacation, you could be out hundreds of dollars. You can wait for days or weeks for airlines to find your bag and get it back to you. So, you're forced to spend money replacing lost clothes, toiletries and laptops.
If you're like most travelers, you write your name, phone number and mailing address on those little tags you find at the check-in counter. But that little piece of paper has never seemed like a good idea. Criminals can just tear it off. Your luggage can be gone forever.
In the 21st century, you can get microchip bag tags like SuperSmartTag. For just a few bucks, you can keep track of your luggage, no matter where in the world it is.
Each tag has a unique code. You input your contact information. If your bag is found, an airline employee or the person who finds it types in your code on the website to find your contact information.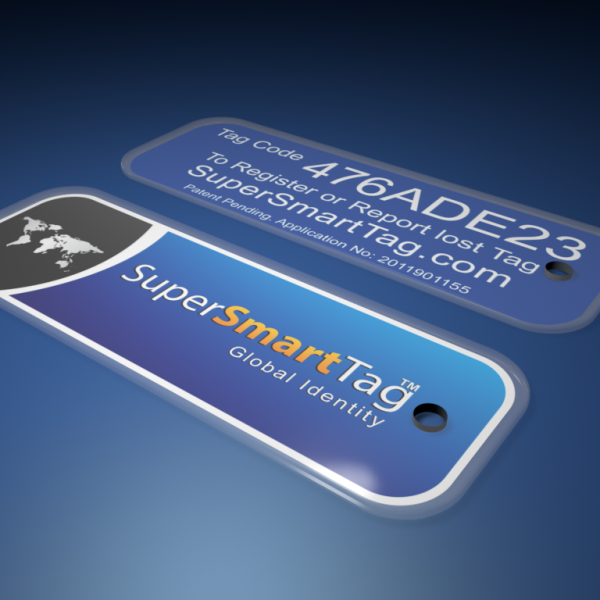 Next page: Save money with miles