Some of the most frustrating problems in the tech world are the ones you can't easily solve yourself — software that's not functioning as it should, gadgets that are acting out of the ordinary, apps that suddenly stop working.
Typically, tech companies push out patches to fix most of these non-user serviceable problems. But what if the issue is a "bug" that even the greatest software patch can't fix?
Read on and see why this man's creepy problem is something he simply cAN'T ignore.
A "buggy" MacBook
We've all heard of buggy software, right? But how about "antsy" hardware?
Ian Ossia, a 46-year old entrepreneur and DJ from Leeds, England, had a bad case of the creepy crawlies after finding an ant frolicking inside his MacBook Pro laptop's display.
Yep, it was literally inside, trapped behind the screen's glass.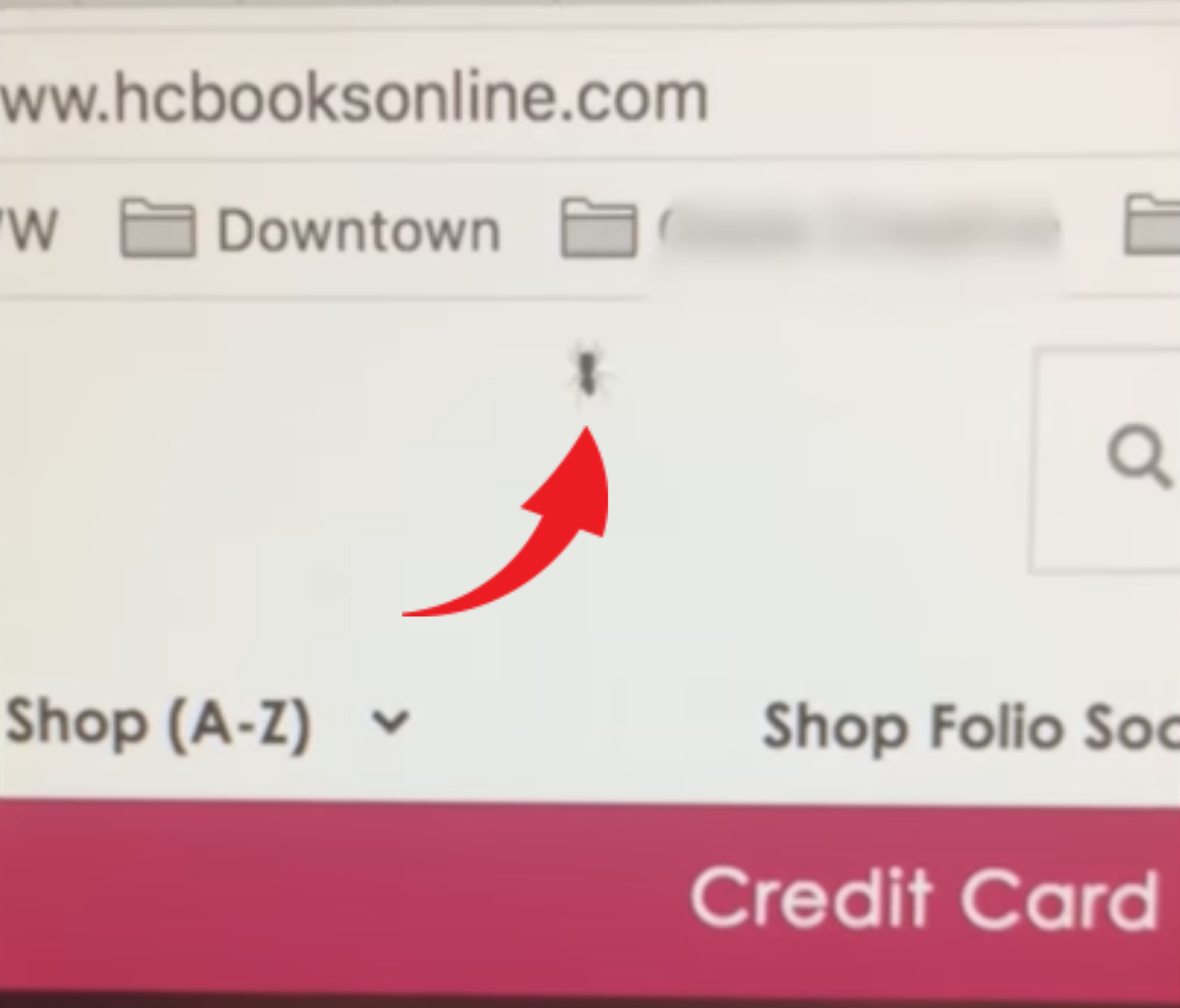 Ossia said that he first noticed the ant two months after he bought the computer and he initially thought that that the hitchhiker was merely on the surface of the display.
"I noticed something behind the glass that looked like it was crawling across the screen. I tried to flick it off but it wasn't on the screen, it was behind it," Ossia explained.
It's there all the time. It's extremely annoying. I guess I'll have to get used to it but it's extremely off-putting. I now think it has died — it's stopped moving."
He believes that the poor ant crawled into the MacBook Pro during its assembly process.
"It must have been in there from the start as I've heard they are sealed units," he continued.
He also thinks that it may have survived the ordeal for five months by gnawing on the internal cables.
"I worry there's more in there that are eating wires. It's an expensive Apple MacBook Pro that cost £5,000 and the contents of the hard drive are very valuable to me — there's thousands of pounds worth of software and setup,"
"I have had many computers and have been using them since aged eight but I've never known anything like this," Ossia concluded.
Tap or click here to watch the ant in action (courtesy of Daily Mail's YouTube channel).
Take it to the Apple Store, why don't you?
Ossia reached out to Apple about his issue and he was asked to take his laptop to an Apple Store for service.
However, he is reluctant to part with his machine since he uses it every day for his business. From experience, he's afraid that servicing the laptop might take a long time.
"Apple has told me to take it to the Apple Store but I can't afford to lose it as I use it every day for work.
I couldn't be less happy with Apple. It's quite frustrating and extremely distracting while I'm trying to work."
As usual, Apple's official statement advises customers who have issues with their Apple gadgets to contact Apple Care.
How to contact Apple Care
Like Ossia, if you're having Apple Gadget issues, you can contact Apple Care via this Apple Support page to book an appointment with either the Apple Store or an Apple Authorized Service Provider.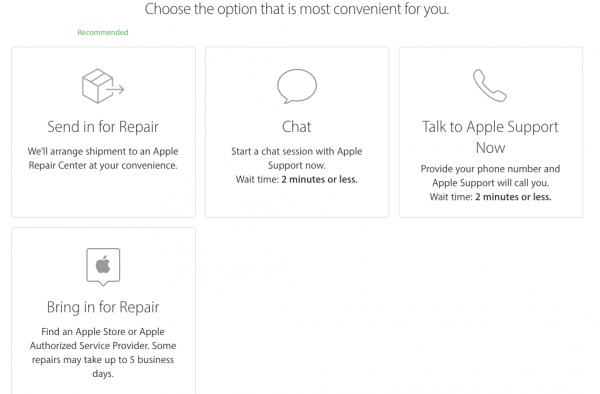 Bonus: Keep your laptops pest free with this Electronic Pest Control Plug In Device from our sponsor GoPestFree. Receive 10% off plus free shipping exclusive to Kim Komando's audience when you use promo code Kim10.