The holiday shopping season is almost upon us, with its kickoff set for Nov. 29: Black Friday. Cyber Monday is the following Monday, Dec. 2.
Together, they mark two of the biggest shopping days of the year, and offer huge deals, slashed prices and bargains. But what, other than their dates, makes Black Friday so different from Cyber Monday?
We'll tell you everything you need to know, and we'll help you strategize your holiday shopping. We've got the scoop on what to expect, what to buy and when. For a quick heads up, tap or click here to check out Amazon's early Black Friday deals.
Black Friday vs. Cyber Monday
OK, you've heard the hype surrounding both Black Friday and Cyber Monday. Everyone goes crazy for the best deals of the year, but are there different sales on Friday than there are on Monday? Not necessarily.
Black Friday typically represents deals online and in stores beginning the Friday after Thanksgiving, while Cyber Monday is specific to online shopping deals that begin the first Monday of December.
Black Friday bargains
What was once a shopping extravaganza on the Friday after Thanksgiving, has become a buying blur, blended with early bird specials starting Thanksgiving Day.
You're likely to discover retailers with online bargains on limited stock items Thanksgiving or Thanksgiving Eve, that lead up to the early morning rush at brick-and-mortar stores. Top items to look for on Black Friday include televisions, toys and appliances.
TVs for everyone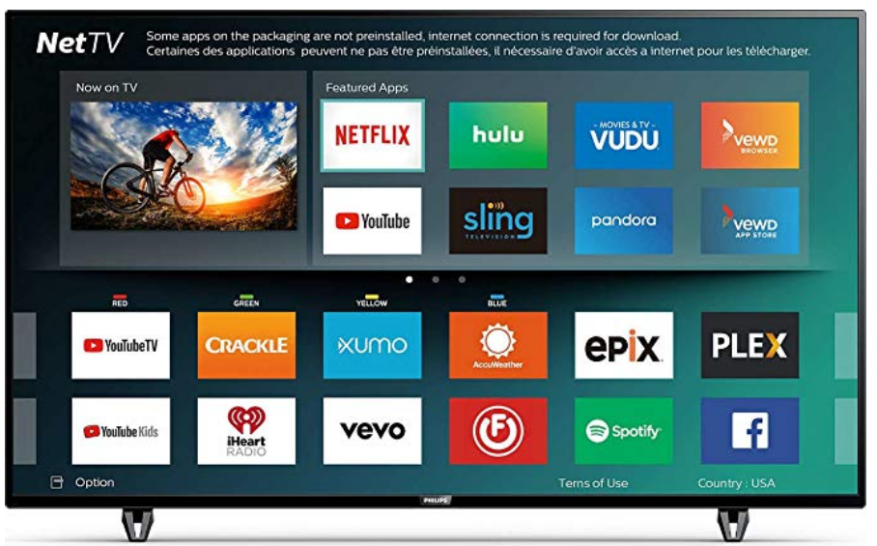 In the market for a new TV this holiday? You'll find the lowest prices of the year during the Thanksgiving and Black Friday stretch. These doorbusters are limited in number, and are usually only offered in-store.
While you can't beat the prices on TVs come Black Friday, you need to pay attention to the quality of the sets. Many of the more affordable models are lower-quality and lack many benchmark features like a variety of ports or SMART functionality.
To give you an idea of what to expect, here are a few bargains from Target last year:
Phillips 50" 4K HDR UHD Smart TV for $249.99 ($180 off).
LG 60" 4K HDR UHD Smart TV for $549.99 ($250 off).
Samsung 65" 4K curved HDR UHD Smart TV for $799.99 ($300 off).
Toys, toys and more toys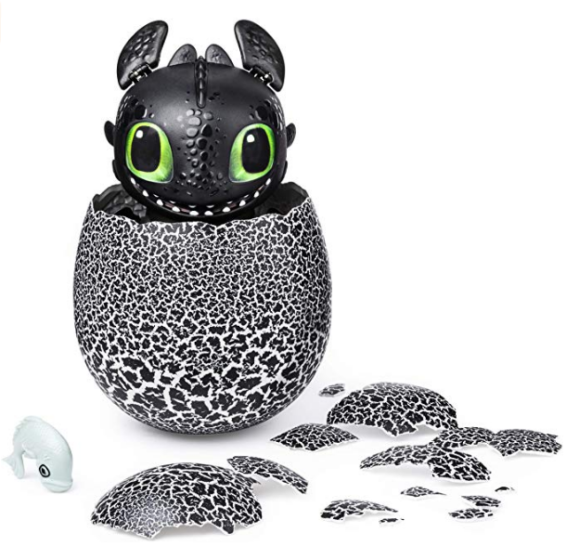 Who doesn't have toys on their holiday shopping list? If you're in search of this year's favorites, pay attention and make a plan because the hottest toys sell out shortly after they hit the shelves. Although most retailers release a toy guide each fall to highlight the most popular items, we have a few you may want to keep an eye out for this season:
Skyrocket Blume doll.
Little Live Pets Scruff-A-Luvs.
DreamWorks Dragons, hatching Toothless interactive baby dragon with sounds.
Pop Pops Snotz Hammer Toys Collections.
Gaming consoles are also quick sellers, and are likely to be out of stock come Cyber Monday. It's not wise to hold out in hopes of a better deal, but it's up to you to decide if you should put off buying these items.
Upgrade your holiday spirit with upgraded appliances
Whether you shop at electronics stores like Best Buy, or prefer home improvement stores, appliances are low-priced for Black Friday. Keep in mind, discounts tend to be higher when appliances are purchased together as a package deal. Interested in Wi-Fi-connected cooking? Here are 6 ways smart technology comes to the kitchen.
Cash-in on Cyber Monday deals
Similar to the early start on Black Friday specials, retailers often begin their Cyber Monday deals a day or two early. This round of bargains focuses on tech products.
Include some tech under your tree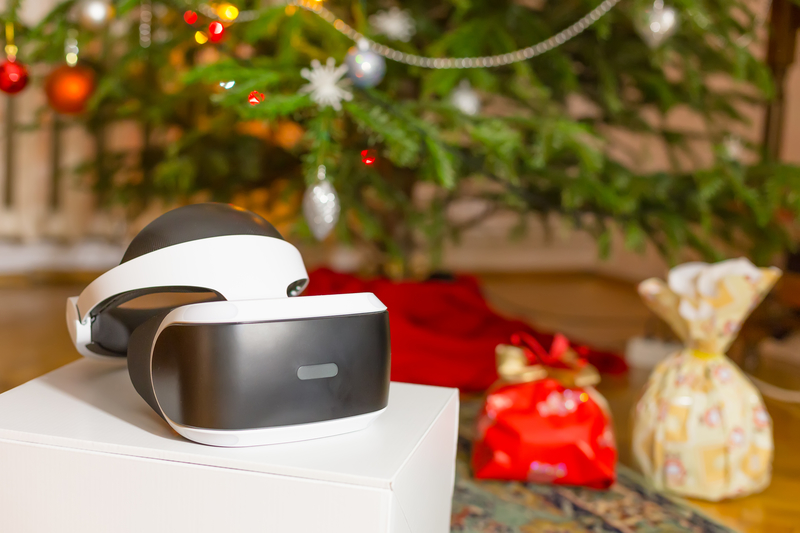 If you've been yearning for a new laptop, gaming system (Switch Lite, anyone?) or accessories, Cyber Monday is the day to make your move. Look for further discounts on software and digital subscriptions, too. What makes the perfect stocking stuffer? These 15 gadgets under $50 that you will use every day.
Then there are travel treats
While tech is front and center on Cyber Monday, don't forget to take advantage of travel deals. Be on the lookout for cheap flights and vacation packages along with post-season specials from booking sites, cruise lines and resorts.
In case you miss out on a deal, don't worry, Travel Tuesday (the day after Cyber Monday, December 3) is brimming with promotions. Tap or click here to view 10 travel websites to save you boatloads of money.
Lighten up the holidays with ugly sweaters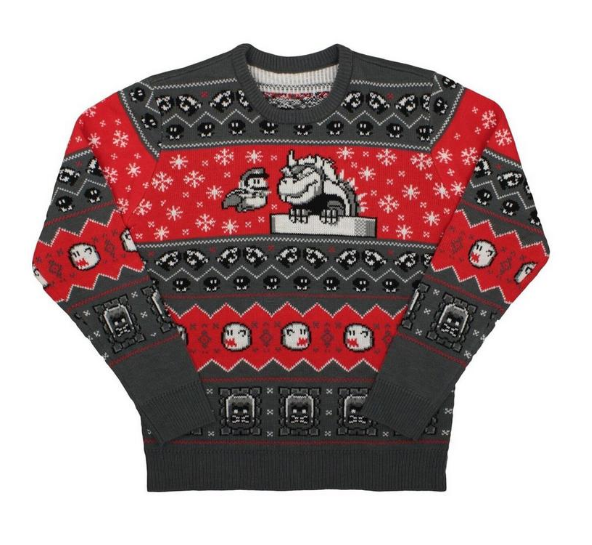 Whether it be an ugly sweater or a new outfit, expanding your wardrobe is made convenient on Cyber Monday, as many online clothing retailers offer site-wide discounts, gifts with purchase promos and free shipping. It's worth noting that for the last several years, Target has provided a site-wide discount of 15%.
Don't forget smart home devices and phones
Both categories enjoy unique discounts and offers throughout Thanksgiving, Black Friday and Cyber Monday. Special pricing tends to remain constant over the shopping weekend for smart home devices, though you may notice wireless providers vary their promos, which often include BOGO and gift cards with purchase offers.
BlackFriday.com
To help make your holiday buying plan a bit easier, check out ads from all your favorite retailers, like Kohl's, Best Buy, Target and Costco, all in one place: at BlackFriday.com.
Since 2006, this website has provided Black Friday ads, news and deal alerts to millions of shoppers. Other holidays BlackFriday.com covers include Cyber Monday, Amazon Prime Day(s) and Black Friday in July.
The 3 safest ways to pay online (Hint: Don't use your credit card)
Do you break out the plastic to pay for your holiday buys? You may want to rethink that practice and opt for a safer way. The only ones more excited for you to shop than retailers are the hackers who lie in wait for you to enter your credit card information. Tap or click here to learn the safest ways to pay online.