Did you ever think vinyl records would come back in style? Believe it or not, they have.
I remember having tons of vinyl record albums and singles when I was a child. There was nothing better than kicking back and relaxing to the soothing sounds of Miles Davis as the LP made its way around the turntable. Until of course CDs took over the music scene in the mid 1980s.
Nowadays, CDs aren't even the primary way people consume music. Most of us have moved onto streaming music with services like Pandora, Spotify, and Amazon Music Unlimited.
But with the resurgence of vinyl, there's an opportunity for wise collectors to make some serious coin. If you had the foresight to hang on to that record collection all these years, you might be sitting on a pile gold…so to speak.
That's why you should check out your stash and see if you have any gems that are worth some big money. Keep reading and I'll tell you what to look for.
How do you know what a record is worth?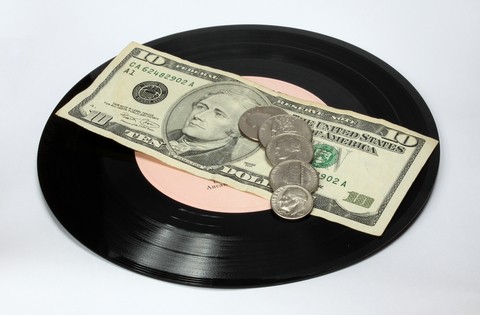 According to rarerecords.net, figuring out the value of a vinyl record is not an exact science. Many factors have to be taken into consideration to determine value. Here are some factors collectors need to consider:
The record's age -Age plays a role in a record's value but it's not the end-all-be-all. If it's not highly sought after, age won't matter.
Artist – Obviously records from extremely popular artists are going to fetch more money.
Rarity of record – Think about vinyl records like baseball cards. The more rare they are, the better chance they have of being valuable.
Is the record sealed? – Since condition of records matter, it makes sense that those that have never been opened or played would be worth more.
Do you have any signed records? – If you were lucky enough to get an artist to sign your record it could raise its value. You will need to prove the signature is authentic with a picture of them signing it or a certificate of authenticity.
Label's matter – We're not talking about the record company, but the actual label found on the record itself. Many albums and singles were released over the years with different labels, changing the record's appearance.
Record format – Not everyone knows that vinyl records have been pressed in different formats. Until 1957, records were only sold in the mono format. Between 1957 and 1968 you could find records in both mono and stereo formats. In the mid-1970s, some records were available in 4 channel quadraphonic sound. Since typically not as many quadraphonic copies were made, they are usually worth more than mono or stereo versions.
Condition – This is possibly the most important factor when it comes to determining a record's value. Collectors are looking for records in the best possible condition, with little to no wear and tear. The best ones are in mint condition, no scratches and have pristine covers.
Now that you know some of the things that determine how much a record is worth, let's look at some of the highest valued vinyl records out there.
You won't have these first few in your collection I'm sure, but keep reading and I'll show you some that aren't so rare and could be collecting dust in your cabinet.
Top dollar vinyl records… the rarest of the rare
Elvis is still the king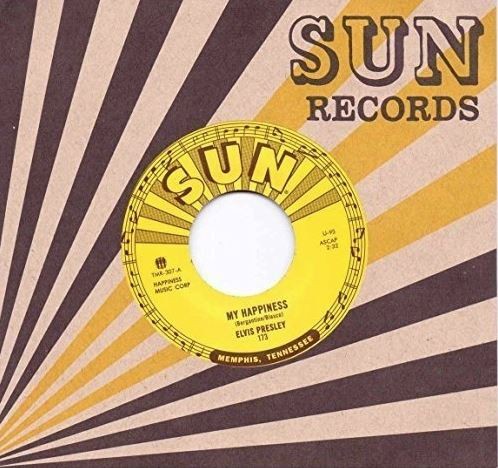 Here's a rarity that you probably don't have in your collection. It's the earliest known pressing from Elvis Presley and was recorded at Sun Studios in Memphis, TN.
A few years ago, musician Jack White bought the one-off pressing of "My Happiness" at an auction for $300,000. White actually had the record professionally reproduced and made it available for everyone to buy. Of course, your modern-day copy won't be worth hundreds-of-thousands of dollars but it might be fun to add to your collection.
The Quarrymen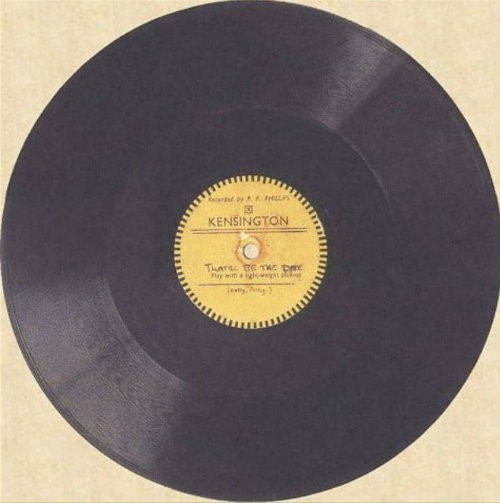 Before forming The Beatles, John Lennon and Paul McCartney were band members of The Quarrymen. In 2012, "Record Collector Magazine" valued this one-of-a-kind "That'll Be The Day/In Spite of Anger" acetate record at about $250,000. McCartney owns the original disc, but he had 50 copies created in the 1980s, which are each worth $10,000-$13,000.
Long Cleve Reed & Little Harvey Hill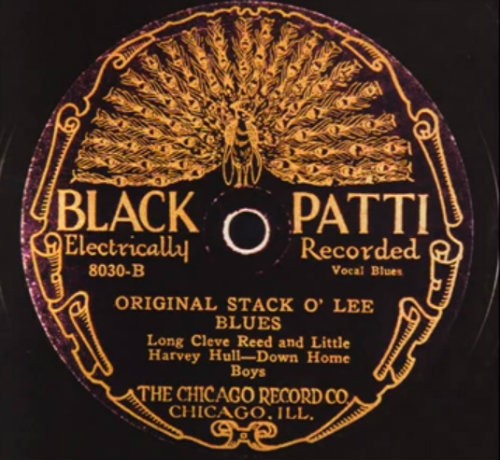 There is only one known copy of the classic blues tune, "Original Stack O'Lee Blues." It's a 78-rpm record and is rare because it was one of the first records recorded electronically with microphones amplified by vacuum tubes and then cut to vinyl. It's valued at $50,000.
Vinyls that could be in your stockpile
Beach Boys – Ten Little Indians
This 7″, 45 RPM "Ten Little Indians" from The Beach Boys is going for $150 and up on eBay. However, it's expected to rise in value so you might want to hang onto it for a while if you have a copy.
Aretha Franklin – Take A Look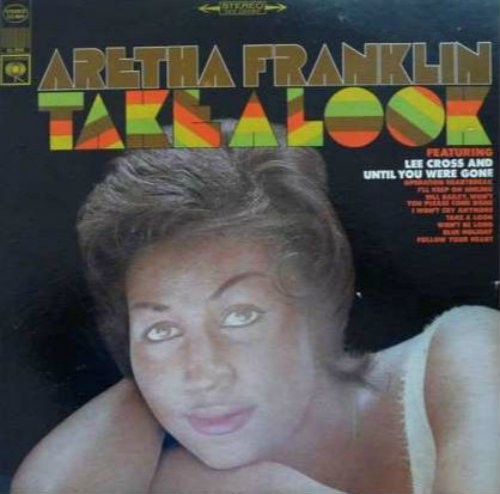 The stereo version of Aretha Franklin's "Take A Look" album came out in 1967. We saw a mint-condition version selling for around $750, but you can pick up a used copy from eBay for as little as $10.
The Doors – Morrison Hotel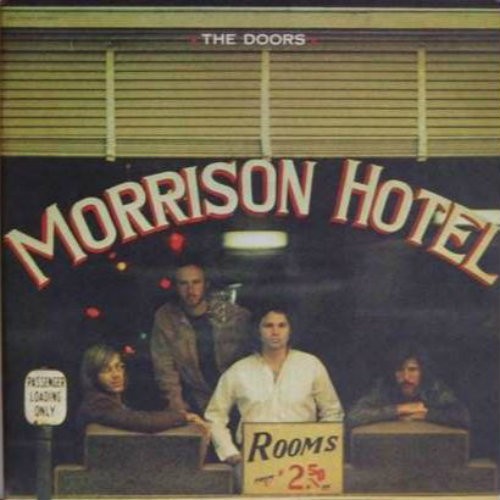 First pressings of The Doors "Morrison Hotel" have fetched up to $1,100. The versions that are worth the most are from Electra records and have light gold/tan labels instead of the more common red or brown, which are from later pressings of the record. We saw first pressings on eBay for $175 to over $300.
Buddy Holly – That'll Be The Day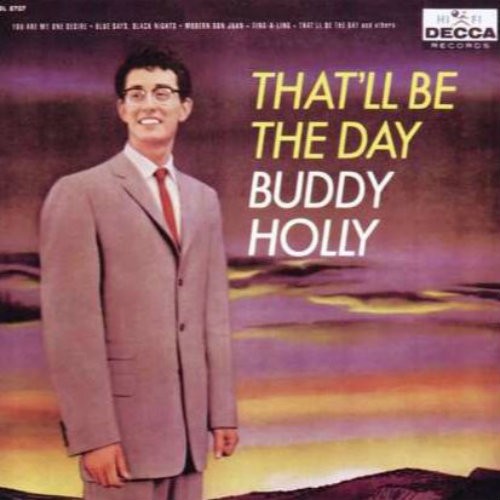 Buddy Holly's "That'll Be The Day" original pressing was released in 1958 by Decca Records. If you have a copy in mint condition it could be worth around $1,500. Used copies that have some slight imperfections are selling on eBay for $35 to $200.
Miles Davis – Kind of Blue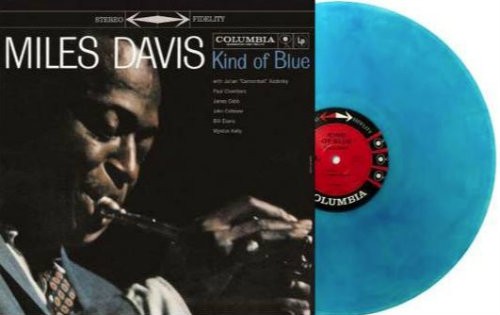 Mint copies of Miles Davis' "Kind of Blue" are valued at about $1,500. The version that is worth this much is blue vinyl with a 6-eye label. Later versions were switched by Columbia Records to a 2-eye label in 1961. The switch made the original copies much more valuable.
Tom Petty – Wildflowers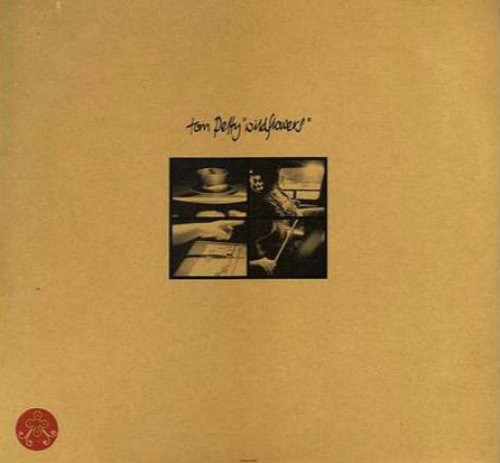 Tom Petty's "Wildflowers" album has sold for around $2,000, unopened with two original inner sleeves. If you have an opened copy and it's in mint condition, it is selling on eBay for $300 to over $1,100. With Petty's 2017 untimely passing its value could be on the rise.
Curtis Fuller – The Opener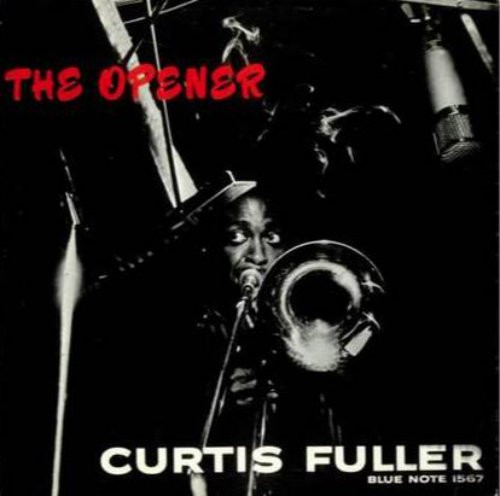 The Curtis Fuller "The Opener" vinyl record has sold for around $3,100 in mint condition. Even if you have a copy with minimal flaws it will still bring you a little cash on eBay; the day we checked sellers were starting bids at $44.
Nirvana – Bleach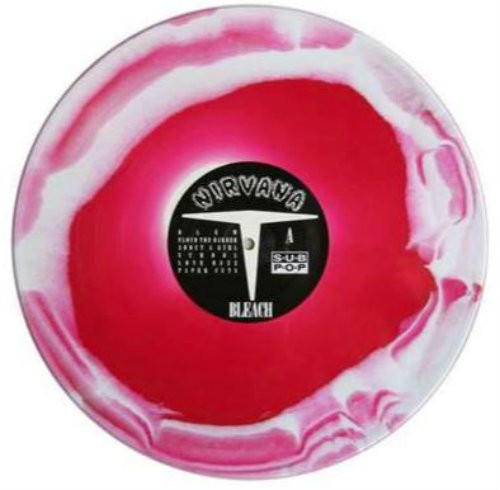 Nirvana took over the music scene in the early 1990s with their mega-hit album "Nevermind." However, that wasn't the band's first album. "Bleach" was actually released in 1989, and if you have one of these red and white marbled editions in mint condition, it could be worth something. Used versions are going for only about $10.
Del Shannon – Runaway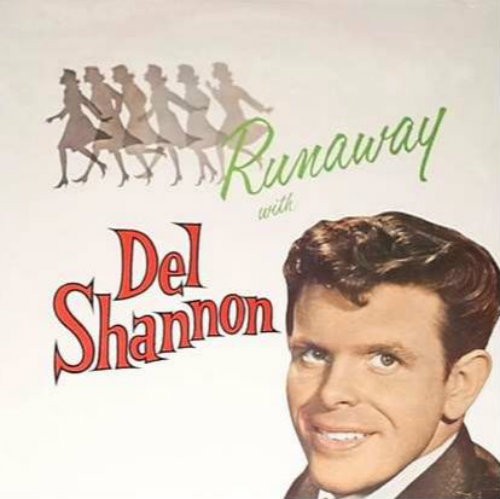 Del Shannon's "Runaway with" album was released in 1961. Only 80 of these records are thought to have been pressed, which makes it extremely valuable. If you have one in mint condition it'll go for $2,000 or more.
Now that you know there could be some gems in your collection, look through it and see what you have. You can always pick up a vinyl price guide at your local bookstore to see how much you actually have. Have some fun with it, I know I did!