When Microsoft Word came out in 1983, it was a game-changer for college students and business professionals alike. They could say goodbye to typewriters and use a straightforward word processor to get the best results.
Since then, Word has evolved into a full-service suite to create just about any document, from resumes to dinner menus. Don't want to pay for Microsoft Office? Tap or click here for a powerful and free alternative. There's an easier option if you aren't a Microsoft expert and don't want to create something from scratch.
Using a variety of templates, you can easily create just about anything you can think of. And there are more templates than just the ones Microsoft has in the program. If you are looking for some fresh ideas, here are the best free templates for Microsoft Word.
What kind of templates are there?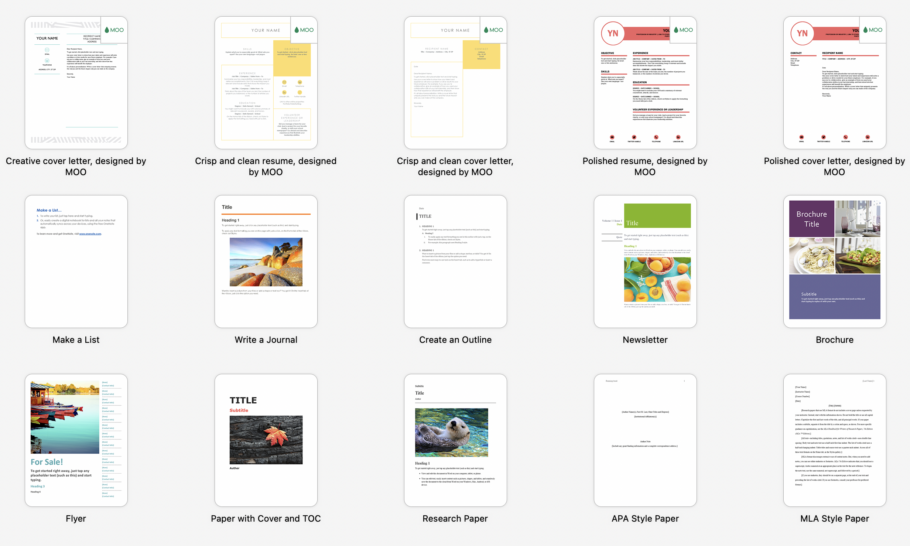 If you are looking to make a masterpiece in Word, there are thousands of options and ideas for the type of documents you could create. If you are a student, you can save time by using research paper templates, depending on your writing topic and style.
As a business owner, you can choose from newsletters, menus, and catalogs. Curious about more ideas? Read on to learn about free templates available to you.
Microsoft Office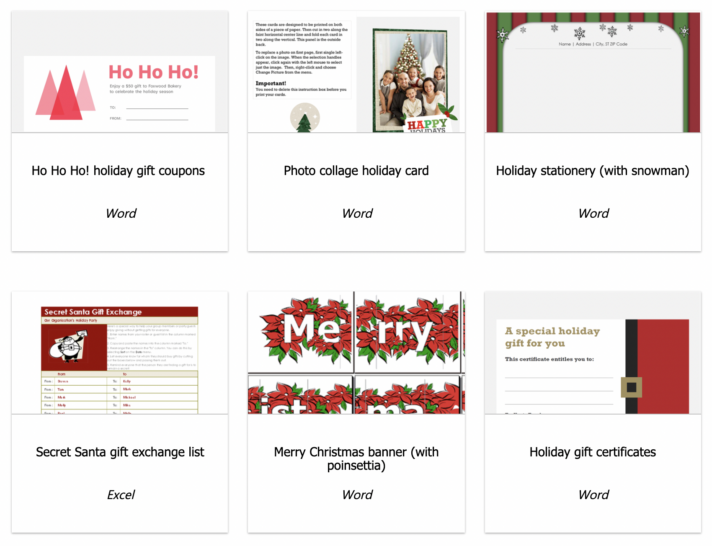 Since Microsoft created the program, it makes sense it would have some great template options. It also has premium options, but there are so many free choices available, even on Microsoft Office, that it makes no sense to pay for the upgrade.
RELATED: All the ways you can get Microsoft Office for free
Browse through hundreds of categories, including animation and 3D choices, or check out its excellent selection of holiday templates to create your next family card or newsletter. Download any of Microsoft's free templates by clicking on the picture and pressing the blue Download button.
More options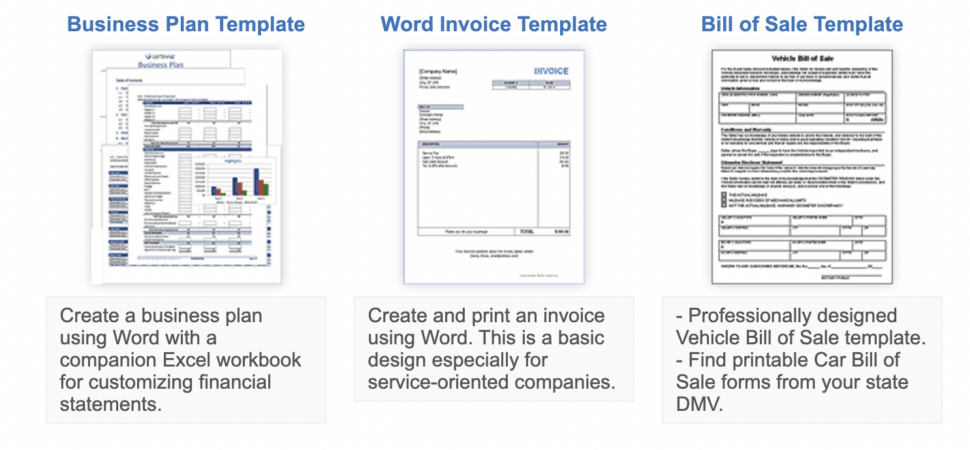 Vertex42 has over 42,000 free templates available for download on its site. While its collection is smaller than some, it makes up for it with high-quality options. It has excellent business options, like invoice templates and complete scan business plans to help even the most amateur entrepreneur look professional.
Click on the document you want to download and tap the Download button for your preferred program, as some templates also have options for Excel.
Template.net
Template.net is unique not just for its Word templates but its free templates across dozens of programs. Need a template for both Microsoft Word and Google docs? Template.net has got just what you need.
Its wedding invitation templates for Microsoft Word offer the perfect opportunity for couples looking to cut corners on their big day. Download the template by clicking on the picture and choosing Download Now.
Layout Ready
Much like Microsoft Office, Layout Ready has both free and premium templates. So be sure to stick to the free section of its website. While there aren't as many free options as other sites listed, its tri-fold brochures and restaurant menu options are professionally done and offer more than traditional choices.
Click on the template photo to see its size and other vital details, then press Free Download to get your copy.
Hloom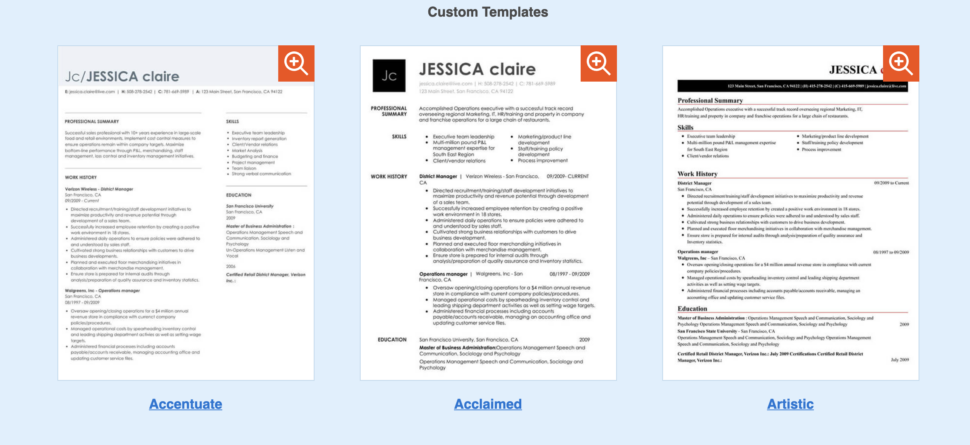 While Hloom has many choices for templates, it shines when it comes to resumes in particular. Start building your perfect resume from the homepage or choose from thousands of CV and cover letter templates.
RELATED: 7 free alternatives to Microsoft Word
Its Acclaimed custom template offers a traditional resume with a flair for modern design. It also has a beautiful selection of Christmas Coupons for those in the holiday spirit. Download any of its templates by scrolling to the design you want and pressing Download.