It's probably old news by now but everyone could agree that smartphones revolutionized the way we carry on with our daily lives. These hand-held devices are more powerful than most desktop computers from the early 90s, which makes the possibilities endless.
Aside from making calls, video chatting, or text messaging, with millions of apps available, the variety of ways you could use your smartphone is virtually endless. Tap or click here for 14 apps everyone should have on their phone.
On top of everything you already know your smartphone can do, there are most likely tons of things you don't know about. For example, you can incorporate your phone into your healthy lifestyle, use it to help with projects around the house and so much more. Here are a few things it can do that may surprise you.
1. Measure your heart rate
Health buffs will get a kick out of this. A free app that will measure your heart rate using only your smartphone!
Instant Heart Rate for iOS and Android uses your phone's camera and flash to monitor your pulse. Just place your index finger on the camera and the app will automatically measure your heart rate by detecting color changes on the fingertip. It is amazingly simple!
It is quite accurate too. Based on our tests, the results are comparable to the Apple Watch's built-in heart rate monitor.
2. Metal detector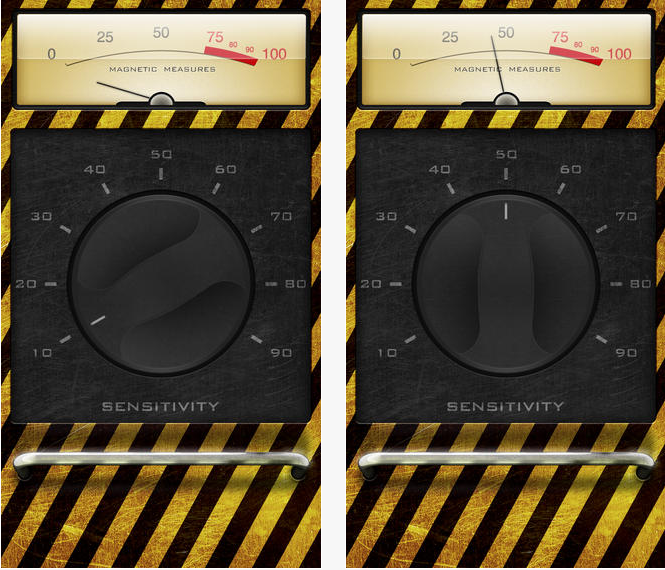 This is one functionality we didn't expect, your phone as a metal detector!
These metal detecting apps use your smartphone's built-in magnetometer (if available) and it will detect magnetic materials like iron or steel. Some of the apps are hit or miss but this metal detector for iOS and this metal detector for Android work pretty well.
3. Count your steps
Another one for health buffs. Did you know that the World Health Organization recommends taking at least 10,000 steps a day? Pedometer apps like Pacer will help you reach that goal.
This app uses your smartphone's accelerometer to count your steps, calories burned, distance and active time. It also fosters healthy competition among your friends by comparing each other's daily steps. This app will help you lose weight in no time!
Pacer is available for iOS and Android.
4. Measure height and distance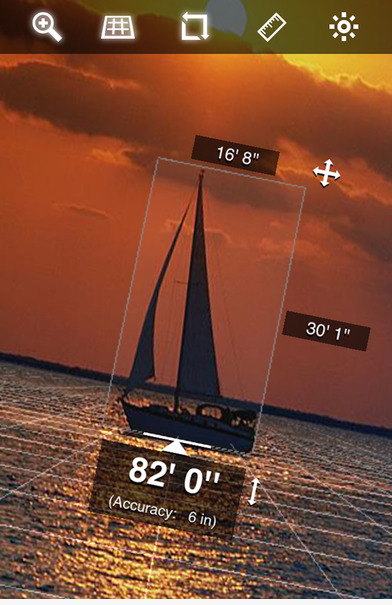 This is another clever use for your smartphone. Using your phone's camera and fancy math, the iOS app EasyMeasure will try and estimate the distance or height of a distant object.
We tested it with various objects and people and if calibrated properly, it is within an inch or two of the actual height! It's impressive and quite fun but of course, it's not as accurate as a real tape measure.
5. Leveling tool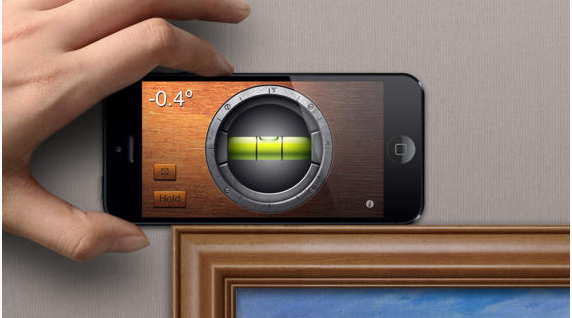 Here's a "handy" use for your smartphone, turn it into a leveler!
iHandy Level for iOS and Android is a pretty accurate leveling app that uses your smartphone's multiple sensors. Use it for hanging picture frames, TV mounts, light fixtures, anything you want to straighten out.
Just adding a few of these handy apps to your phone turns it into a specialty tool that you didn't know was possible. How's that for upgrading your smartphone experience?