"Cutting the cord" is a popular trend, and for good reason. This, of course, is when you get rid of cable or satellite and turn to streaming services for your TV viewing.
There are so many streaming services available these days it's difficult to justify paying nearly $200 per month for cable. These services offer a less expensive way to watch TV that could help you save hundreds of dollars over the course of a year.
(Bonus: If you don't know which streaming service to use, click here to check out our comparison chart. It will show you which channels are available on each service and help you make the best choice for your family.)
Many people believe all you need to successfully cut the cord is to purchase a smart TV. However, if you're only streaming with smart TV apps you're really missing out on some truly amazing features.
That's why you need to know these 5 reasons smart TV users should own a streaming box.
1. Get more of what you want
The most important reason to own a streaming box is all the extra content that it provides. TV manufacturers have partnerships with content providers like Amazon Video, or Spotify.
That means that certain content available on a Samsung smart TV might not be available on an LG smart TV. You don't want to be limited by your TV and shut out from any content provider.
Streaming boxes typically don't have partnerships like that and content isn't blocked. You always want to have every option available. It just makes for a better experience.
2. Faster is always better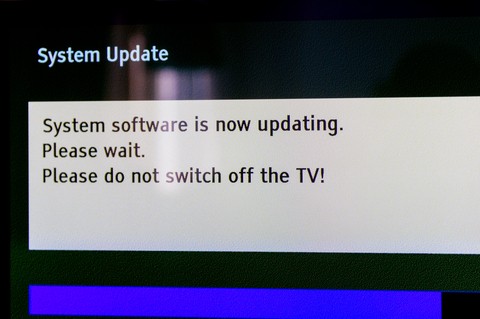 If you own a smart TV, there's a great chance that you've experienced this frustration. I'm talking about trying to use an installed app but having to wait for what seems like forever for it to update.
Depending on your Wi-Fi connection, updating the numerous apps can take hours. This actually happens more than you would think.
Streaming boxes don't have this issue. They typically receive updates in the background and it happens super quickly. Most likely you won't even know it's happening.
3. Better technology that's easier to use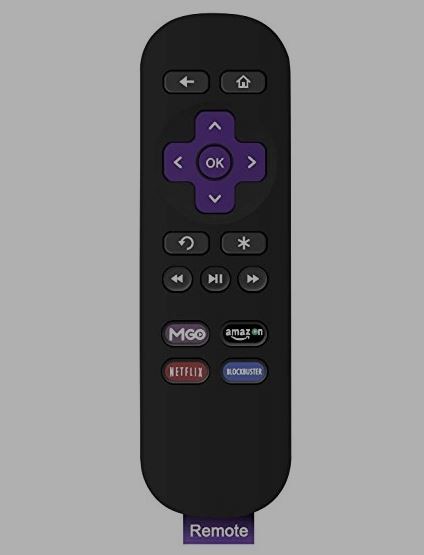 TV manufacturers are great at providing quality picture and the latest television technology. When it comes to the smart TV extras, not so much.
For example, the remote control. Most smart TV's have a basic remote that can be hard to navigate. But streaming boxes come with remotes that are designed to give you the ultimate experience.
With the streaming box remote, you'll most likely have buttons that are dedicated to the most popular apps like Amazon Video and Netflix. Some even come with a headphone jack built-in so you can listen to audio without disturbing others.
4. Extend the life of your TV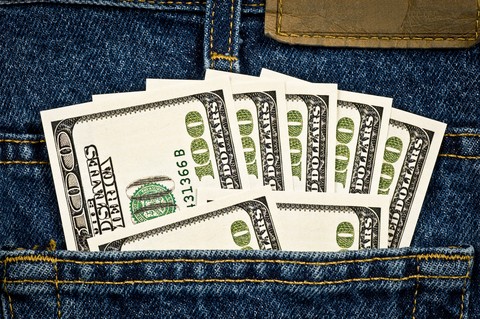 If your smart TV is your only streaming source it could become a financial problem. That's because many manufacturers only extend the most recent features and streaming abilities to the previous generation of smart TVs.
If your smart TV is only a few years old but doesn't receive the latest updates, it probably won't function to its utmost potential. This could make you think it's time to replace the television and you know how much that can cost.
There's no reason to spend hundreds or even thousands of dollars on a new smart TV when you can simply use a streaming box. It could save you tons of money in the long run.
5. Less clutter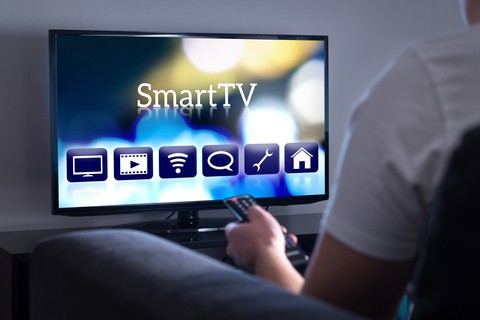 Have you noticed how much useless junkware is found on a smart TV? You'll see tons of extra settings and features that you're never going to use.
That's not the case with streaming boxes. You will have a cleaner, easier to use experience that you're going to love.
Speaking of streaming services, what's better, Amazon Prime Video or Netflix?
Choosing the right streaming service for you and your family can be challenging. Each service has its own strengths and weaknesses, not to mention the exclusive movies and shows you can't find anywhere else, that it takes a bit of research to nail down the best streaming service. Don't worry, we did the legwork and the research for you!
Click here and we'll help you decide which is better – Netflix or Amazon Prime Video.