Ah, the 1990s, what a wonderful era! You could catch new episodes of "Seinfeld" and "Friends" every Thursday night on NBC. Grunge bands like Nirvana, Pearl Jam and Soundgarden ruled the radio airwaves and made Seattle the coolest place on earth. Everyone was wearing flannel and Dr. Martens boots, yes it was a glorious time.
And don't forget about the tech boom. It's the decade where desktop computers and dial-up internet started showing up in most people's homes. If you were around for 1990s culture, you're going to love this trip down memory lane.
Technology has come a long way since the 1990s
The site, Go Social, recently put together an assortment of photos to detail technology struggles from the 1990s. These images will give you that warm, fuzzy feeling of nostalgia.
Dial-up internet: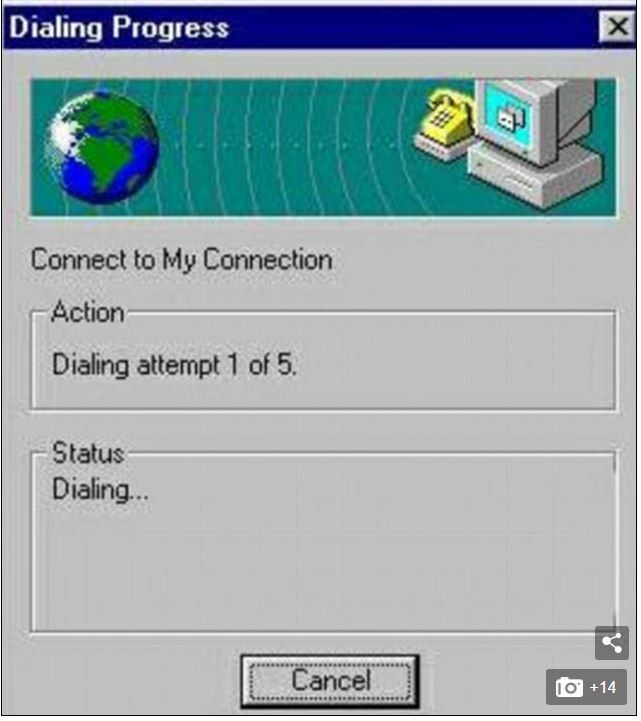 Who could forget dial-up internet back in the day? There were many problems with this technology. To begin, it was super slow to both connect as well as surf the net. Can you remember the early days of the internet and waiting for websites to load? It seemed to take forever for a single page to show up fully on your screen.
Another problem was whenever someone else wanted to make a phone call, you had to disconnect from the internet. Unless of course you were ahead of the times and installed a second phone-line, specifically for the internet.
Windows Live Messenger
Before the days of Skype and FaceTime, we had Windows Live Messenger. It was one of the earliest instant messaging services around.
Thefacebook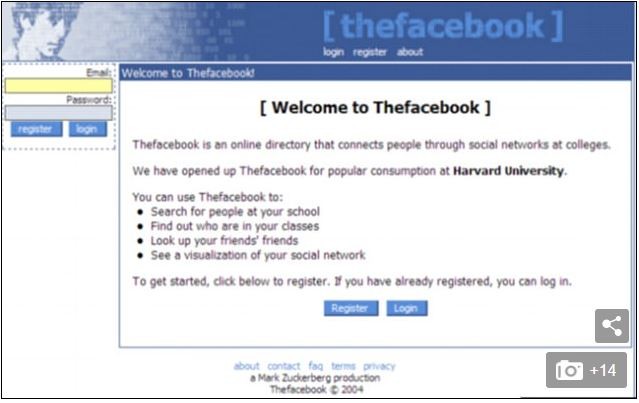 You know the current mega social media site, Facebook. But did you know it originally was called Thefacebook? It was intended to connect people through social networks at colleges.
LimeWire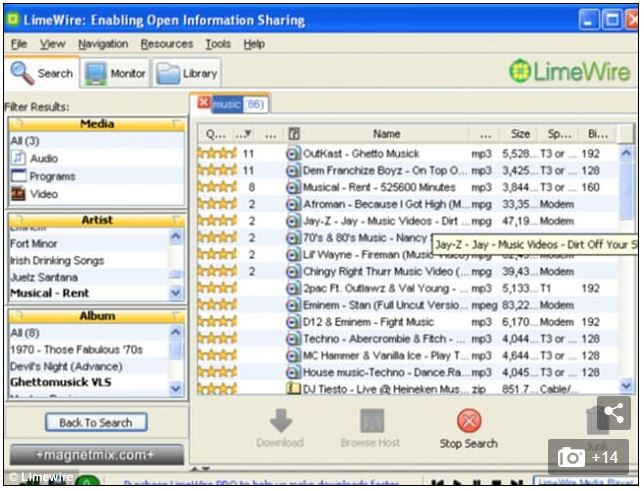 LimeWire was used to "share" music, software and movies. It was also a source for nasty viruses that infected unsuspecting users' computers.
Discman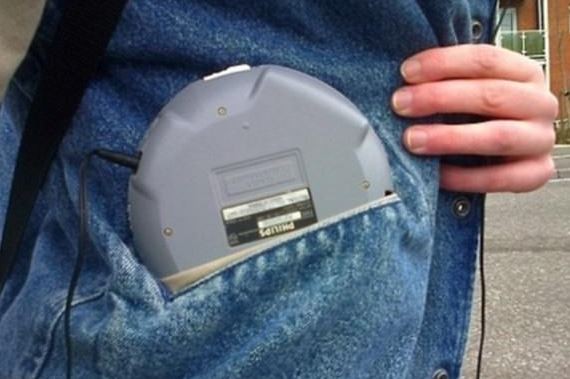 Before the days of the iPod, we were stuck using a bulky Discman to listen to music on the go. Of course, they were not able to play more than one CD at a time. Unlike today's gadgets that let you store your entire music collection in a device that fits in the palm of your hand. And don't forget to walk steadily. That's right, too much hip in your hop could make the CD playing in your Discman skip a beat or two.
Microsoft Encarta
Now, Microsoft Encarta was actually pretty great. I remember my grandparents had an entire bookshelf filled with encyclopedias. Encarta replaced all those massive books with one tiny disc. It was a complete interactive multimedia encyclopedia.
Blockbuster Video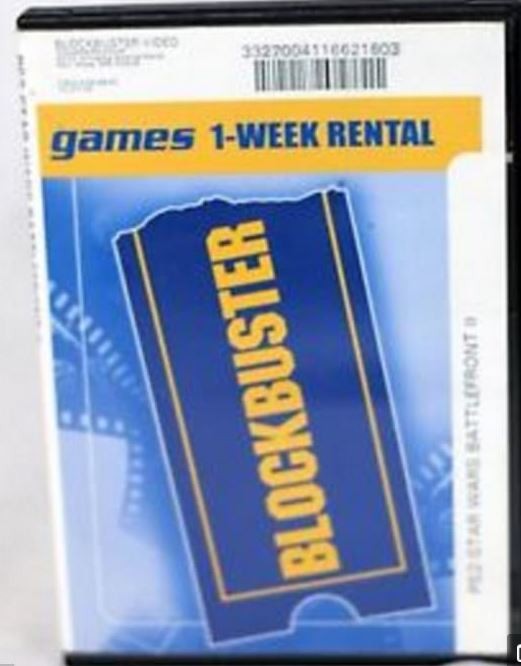 Of all these nostalgic things, Blockbuster Video is the one that I miss the most. I just loved wandering around the video store looking for the perfect movie to rent. Today we have Netflix, Redbox and multiple streaming services but there was just something about going to Blockbuster on a Friday night that I truly miss.
More stories you can't miss:
How to make a movie theater in your own backyard
5 ways to upgrade your old car with new tech