Many factors can slow down your Android phone. In a worst-case scenario, you may have picked up a virus along the way. Tap or click here for details of a serious security flaw that a recent update patched.
But sometimes, what's causing your device to run slow is something simple, like a full cache. A cache is temporary data storage that apps use, so they don't have to repeatedly download the same information. It's useful and can make sites load faster, but clearing out the cache can help speed things up.
Clearing the cache may help boost your phone's performance or fix problems with an app that's acting up. It's also a way to free up valuable storage space, especially on older phones with limited room. Let's go over how this is easily accomplished.
Note: The process of clearing your Android's cache may differ depending on its manufacturer and model.
Clear web browser cache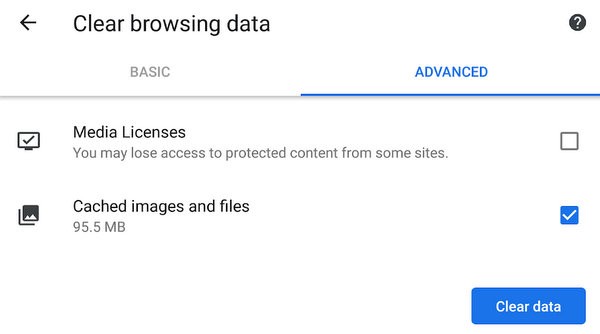 You can manually clear out the cache on some apps yourself. Try this if you're noticing slowness or bugginess with a particular app.
Let's take a look at Chrome, Google's popular web browser, first. Open Chrome and tap on the three dots at the top. Tap on History and then Clear browsing data. You will see the option for Basic or Advanced. Tap Advanced and make sure Cached images and files is checked, then tap the Clear data button and confirm.
Most mobile web browsers will have a way to clear the cache within their settings. You may have to look around a little but check in history or privacy settings to find the right spot to clear this data.
RELATED: How to diagnose problems with your Android hardware
Clear cache for other apps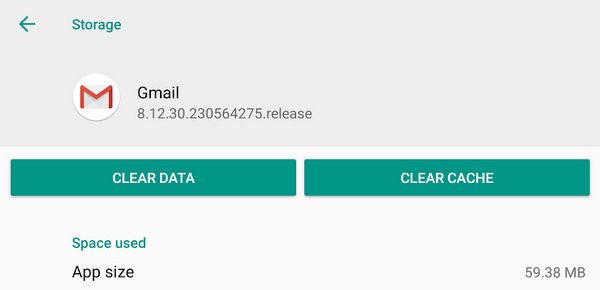 To clear the cache for an individual app, head into your Android Settings and tap Storage. You will likely see various app types listed here, including Games, Movie & TV apps and Other apps. Tap a category and then tap an app's name. Most apps will give you the option to Clear Data and Clear Cache. Tap the Clear Cache button to clean it out.
Try a cache-clearing app
Apps that promise to clean up and optimize your Android phone are all over the Google Play Store, but we'll take a look at two that are popular, free and have pulled in positive reviews. A cleaning app is a convenient way to clear a lot of cache data in one fell swoop.
RELATED: 5 ways to fix an Android phone that won't charge properly
Norton Clean, Junk Removal
The same people who make Norton security software also offer this Norton Clean junk removal app. One of its main functions is to clean and clear your phone's cache system, including files that uninstalled apps may have left behind.
It also makes it easy to see exactly which apps are storing data and how much. This app looks good and is friendly to use.
CCleaner: Cache Cleaner, Phone Booster, Optimizer
CCleaner is a free, ad-supported program that's also available for PC and Mac users. It's a simple optimization tool that can help clean up your Android device, including its cache, in a matter of clicks. Using it on your phone is similar to how you can utilize it on your computer.
Optimize and clean:
Speed up your phone and clean junk safely
Clean application cache, download folders, browser history, clipboard content and more
This app is super easy to use and has an intuitive user interface that is easy to navigate. It's also fast, compact and efficient, with low RAM and CPU usage.
Get our guide to your Android phone
Want to find out more tips and tricks to use with your Android phone? Read our eBook on tips and tricks for your Android phone. Get it on Amazon Kindle,  Nook, Google Books for Android, Kobo or Members of Komando Community get it free!