You won't believe some of the stuff people are selling for big money. Toilet paper rolls? Empty perfume bottles? Used boxes? Hey, we're not here to judge. One person's trash may be another person's treasure.
Here's a look at what some people are listing for sale on eBay, followed by some eBay listings that Komando readers will actually love.
People make big bucks selling trash on eBay
Can you believe eBay has been around for nearly 25 years? It's true. The e-commerce corporation was founded way back in 1995 and millions of people around the world have used the site to buy and sell things.
Researchers at "My Favourite Voucher Codes" recently looked at over 2,000 listings on eBay to discover what it's calling "rubbish" that sells online and for how much. What it found just might shock you.
For example, more than 1,900 empty perfume bottles have been sold on eBay over the past 3 months. The average selling price was over $5.50. How crazy is that!?!?
Other items selling like hotcakes are used glass, like empty bottles of liquor, empty jewelry boxes, candle jars without the candle and more. Probably the most shocking thing being sold is empty toilet paper rolls. Yes, you read that right empty toilet paper rolls!
Here are some examples of listings you might consider trash that we just found:
100 Empty toilet paper rolls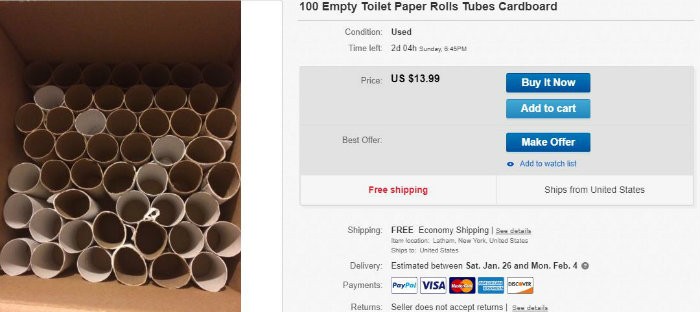 EMPTY Jo Malone candle jar and box
David Yurman Black Empty Bangles, cuff Jewelry Box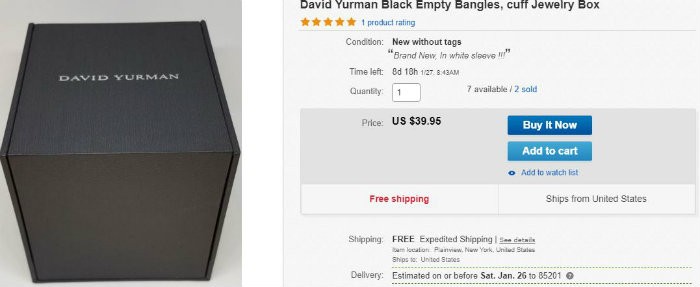 Despite those odd listings, there are still plenty of great things to buy on eBay.
eBay listings you will love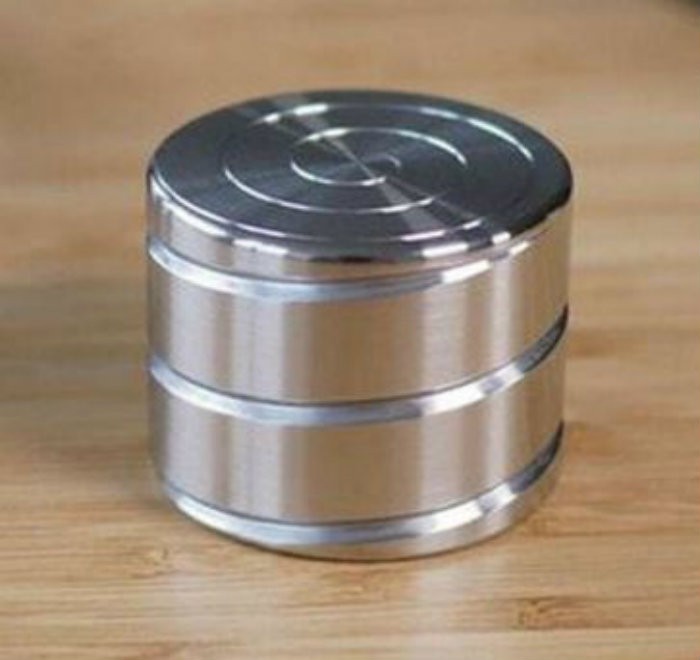 You've heard of the fidget spinner, I'm sure. This is another item used to relieve anxiety and stress. Check it out.
Fosmon iPhone 7 Plus anti spy tempered glass screen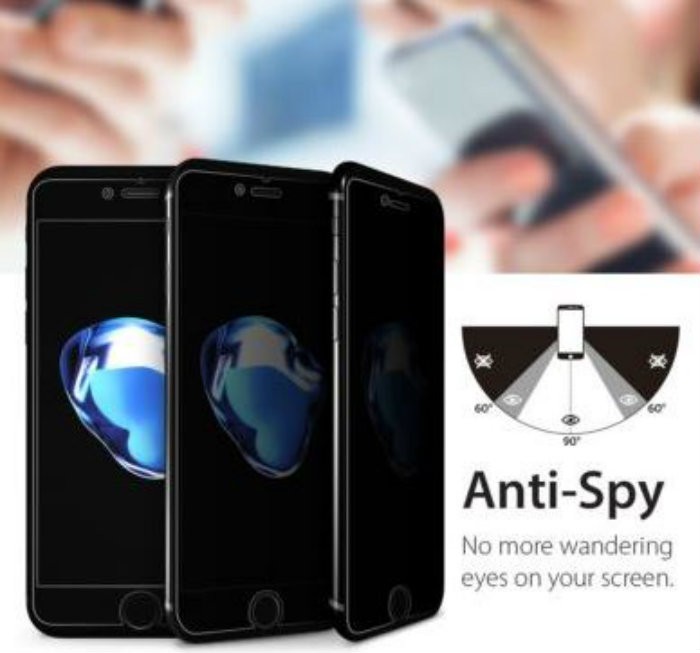 Want to keep your phone scratch-free and your business private? This tempered-glass screen protector will do the trick.
This will work for an iPhone 6 Plus, iPhone 6S Plus, and an iPhone 7 Plus.
Compact key holder and organizer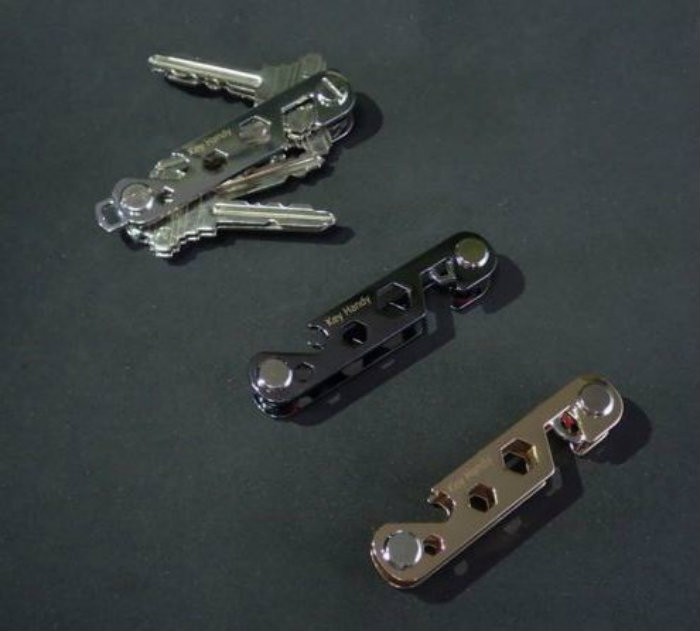 This multi-functional tool can be used as a bottle opener, phone stand, and wrench. It's compact, quiet and lightweight but long enough to fit up to 14 keys.
The item is brand new and unused.