Since so many of us have been spending all our time indoors, we're starting to notice little things about our computers we might have overlooked before.
Perhaps it's running a bit slower than it used to when it was brand new. Or maybe, for some of you, the fan runs too loud and the enclosure gets too hot. Tap or click here to see nine ways to speed up a slow computer.
In any case, if you've had your computer for several years, it might be high time to pick out a new one. Luckily, Dell is running a special summer sale just in time for the Fourth of July weekend. Here are some of our favorite picks from this affordable selection of laptops and PCs.
Get the most out of these limited time holiday deals from Dell
In honor of the Fourth of July weekend, Dell is offering hundreds of dollars in savings on select desktop PCs, laptops and tablet hybrids. If you've been waiting to pick up a new computer for yourself, there's never been a better time than now.
This Inspiron 15 3000 is a perfect starter laptop, and features a massive 15-inch display and powerful AMD processor for less than $500.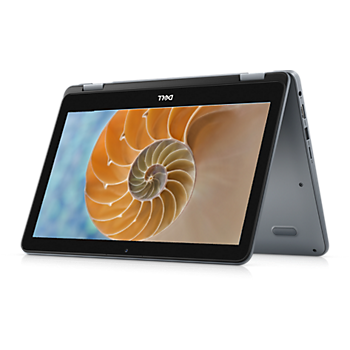 This Inspiron 11 3000 2-in-1 Laptop combines the best of both tablet and laptop systems into a foldable computer you can take anywhere.
The powerful Inspiron desktop tower includes a whopping 1 Terabyte of storage built-in and features a state-of-the-art Intel i3 processor that can tackle all of your daily tasks. A monitor is not included, but don't worry, we have one picked out for you below.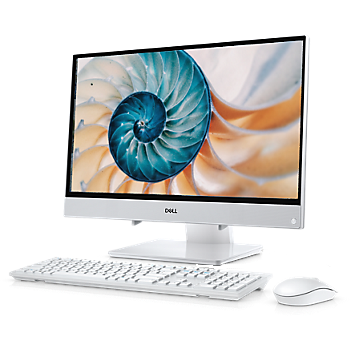 The Inspiron 22 3000 combines beautiful industrial design and function into one sleek package and will fit on your desk without taking up the excess room that a traditional tower does.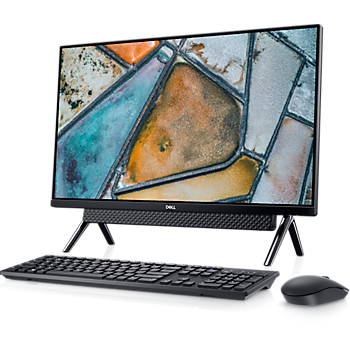 And if you prefer a darker aesthetic, this Inspiron 27 7000 comes in black with a larger display, better speakers and a hidden webcam that hides in the system's enclosure when you're not using it. Handy!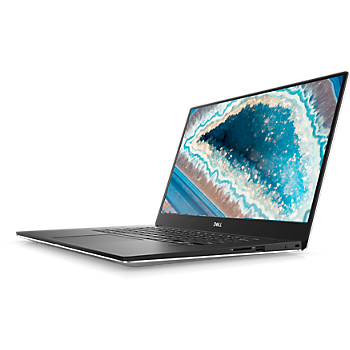 As one of Dell's beefiest laptops, the XPS 15 delivers power and performance in spades. Not only do you get exceptional hardware like the Intel Core i9 processor and 8GB of Ram standard, but you also get a powerful solid-state hard drive with faster read-speeds.
And if you're thinking beyond just a basic computer, these premium accessories can supercharge your new hardware.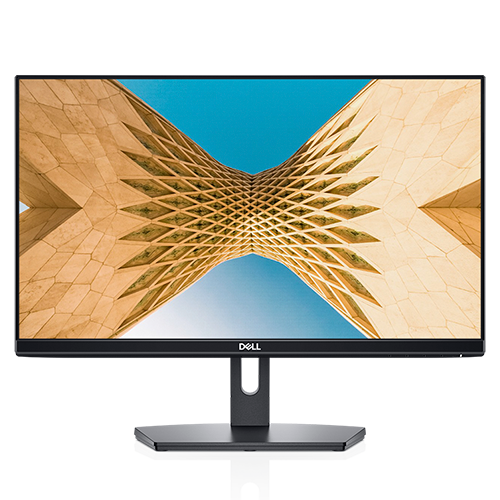 This Dell 22 Monitor gives you a breathtaking range of colors with little-to-no bezels to speak of. And best of all, it's a whopping 22 inches in size — which is perfect for movies and games.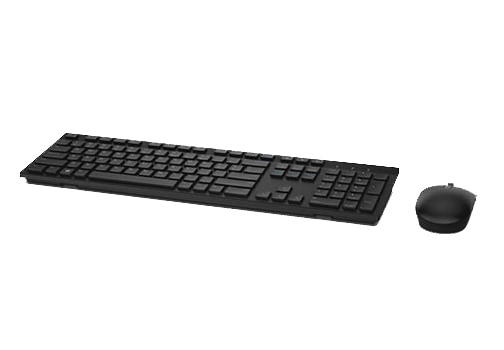 Regardless of whether you have a desktop or laptop, this wireless keyboard and mouse combo gives you more precision and functions without taking up too much space.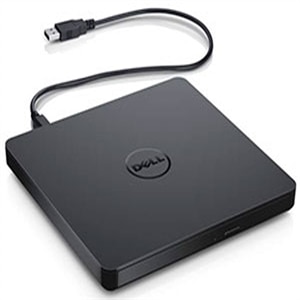 This portable disc drive makes it easy to play your favorite media — even if your device doesn't contain a working disc reader.
And last, but not least, this Dell-branded case is the perfect way to tote your new laptop around in style.
Like what you see? Now you'll need to make sure your computer is protected with top-notch cybersecurity software.
Tap or click here to see our favorite ways to protect your computer from malware.