March 7, 2020
Here are the highlights for this week's show. Don't miss a minute!
Live from the studio
In the first hour
Businesses around the world are concerned about the potential impact of the coronavirus. Now, some are looking at AI-powered cameras that can detect if a person has a fever. Plus, there's a scary new way scammers are pretending to be someone they're not. And, find out how to keep political texts off of your phone.
watch
listen
In the second hour
It's no secret that Facebook knows a lot about you, but it's not because they're always listening. If you owned a certain model of iPhone a few years ago, you could be in line for a payout thanks to a class-action settlement against Apple. And, Google Assistant has a handy new trick you won't find through Alexa.
watch
listen
In the third hour
Boeing unveiled a new design for the future of combat helicopters. Find out about its high-tech features. Plus, here's a new electric car concept that really "extends" past the competition. And, video games aren't just for kids anymore. Find out how video game technology and simulators are helping doctors improve their work.
watch
listen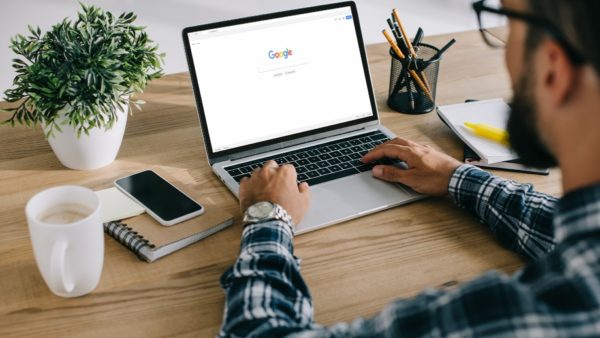 In this week's show, while the economic recovery continues from the pandemic, Big Tech profits are soaring to new heights. Plus, a notorious app wants …
In this week's show, former Amazon CEO Jeff Bezos had a message for customers and employees following his brief trip to space, and it wasn't …
In this week's show, that "anonymous" advertising ID on your phone might not be so anonymous, thanks to a loophole. It's hard to get the …
New eBook: 'Cryptocurrency 101'
Don't want to lose your dough to crypto? Check out my new eBook, "Cryptocurrency 101." I walk you through buying, selling, mining and more!
Check it out
Be a part of our show
Be a caller
Got a digital lifestyle question for Kim? You could be on the show!
Ask Kim
Watch any time
Get instant access to the show on-demand in the Komando Community.
Join Now
Find a station
Don't miss a single episode! Tune in on your local radio station.
Listen Now