September 5, 2020
On 400+ top radio stations in the USA or on demand
Live from the studio
In the first hour
Apple and Google just made a major change to their Exposure Notification framework. What it means for contact tracing and privacy on your phone. Plus, Facebook and Twitter just removed a number of campaigns related to a group of well-known Russian trolls. And, Walmart's answer to Amazon Prime is finally here.
watch
listen
In the second hour
Find out why some Amazon delivery drivers are resorting to hiding their phones in trees. Plus, you can finally get your hands on an Aston Martin for the low price of $60,000. But there's a big catch, or a little one depending on how you look at it. And, be careful if you're looking for an app to help you diet. One will really cost you.
watch
listen
In the third hour
Apple is holding its annual fall event later than usual, but it's set to be the biggest in years. What we know about the upcoming 5G iPhones and other tech. Plus, Elon Musk still has big plans for brain-implanted microchips and it all starts with pigs. And, the reasons you should be careful when trying to buy a puppy online.
watch
listen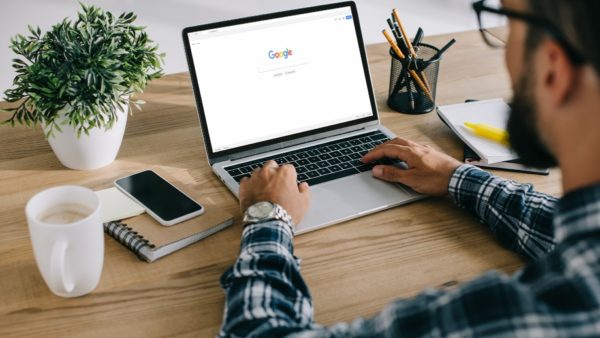 In this week's show, while the economic recovery continues from the pandemic, Big Tech profits are soaring to new heights. Plus, a notorious app wants …
In this week's show, former Amazon CEO Jeff Bezos had a message for customers and employees following his brief trip to space, and it wasn't …
In this week's show, that "anonymous" advertising ID on your phone might not be so anonymous, thanks to a loophole. It's hard to get the …
Check out the free Komando.com App!
Get the latest tech updates and breaking news on the go, straight to your phone, with the Komando.com App, available in the Apple Store and Google Play Store.
Download Now
Be a part of our show
Be a caller
Got a digital lifestyle question for Kim? You could be on the show!
Ask Kim
Watch any time
Get instant access to the show on-demand in the Komando Community.
Join Now
Find a station
Don't miss a single episode! Tune in on your local radio station.
Listen Now