September 26, 2020
On 400+ top radio stations in the USA or on demand
Live from the studio
In the first hour
You won't believe how many times the average American is captured on security cams each week (hint: more than 100). Plus, the worst-case scenario in a ransomware attack has happened, leading to someone's death. And, find out about the creepy new drone Amazon built to follow you around — inside your own home.
watch
listen
In the second hour
What you need to know about an app that could be letting your neighbors spy on you through your own phone. Plus, testing is underway with drones that would deliver COVID-19 tests to you in minutes. And, it seems we finally know when Amazon Prime has been rescheduled and what it means for holiday shopping.
watch
listen
In the third hour
You've probably seen all kinds of face masks over the past few months, but nothing compares to one that turns you into the equivalent of a grounded astronaut. Plus, Bluetooth upgrades could mean not only better sound for your headphones but even smaller wireless earbuds. And, VHS tapes are back – sort of.
watch
listen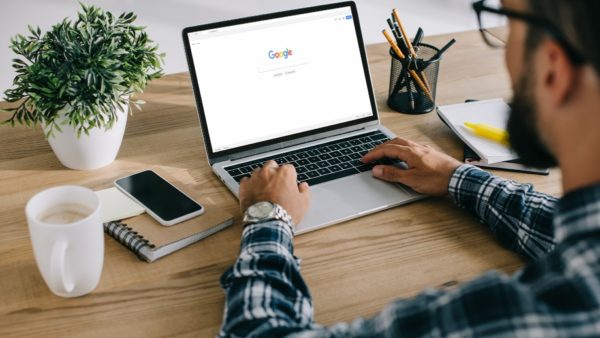 In this week's show, while the economic recovery continues from the pandemic, Big Tech profits are soaring to new heights. Plus, a notorious app wants …
In this week's show, former Amazon CEO Jeff Bezos had a message for customers and employees following his brief trip to space, and it wasn't …
In this week's show, that "anonymous" advertising ID on your phone might not be so anonymous, thanks to a loophole. It's hard to get the …
Join the Komando Community!
Get even more digital know-how and entertainment within the Komando Community! Watch or listen to The Kim Komando Show on your schedule, read Kim's eBooks for free, and get answers in the Tech Forum.
Join Now
Be a part of our show
Be a caller
Got a digital lifestyle question for Kim? You could be on the show!
Ask Kim
Watch any time
Get instant access to the show on-demand in the Komando Community.
Join Now
Find a station
Don't miss a single episode! Tune in on your local radio station.
Listen Now