September 10, 2022
On 400+ top radio stations in the USA or on demand
Live from the studio

In the first hour
The reason the "log in with Facebook button" is disappearing from websites, the Biden administration's $50 billion chip investment plan, the best thing to happen to cellphones since the iPhone, and username mistakes putting your online privacy at risk. And if someone sends you cash by "accident" on Venmo, here's the risk of sending it back.
watch
listen
In the second hour
Apple finally announced all its new tech, including the iPhone 14 and Apple Watch 8. Find out what's worth buying. Plus, a sneaky new way hackers are sharing malware, and how to outsmart kids who can get past parental controls. And it's time to upgrade your yard with smart sprinklers. Here are features to look for and some of our favorite models.
watch
listen
In this week's show, a murderer targeted pregnant moms in a Facebook group — and no one told them. Plus, an evil AI cat named …
In this week's show, the era of Netflix password sharing is coming to an end. Plus, chilling Google searches from a murder suspect, Walmart drone …
In this week's show, Microsoft is spending $10 billion to make game-changing AI even smarter, and there's a social media lawsuit you need to know …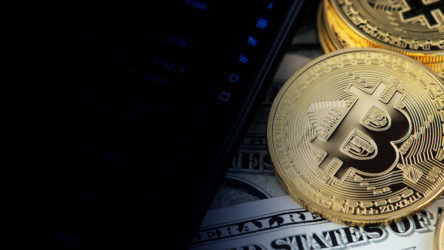 New eBook: 'Cryptocurrency 101'
Don't want to lose your dough to crypto? Check out my new eBook, "Cryptocurrency 101." I walk you through buying, selling, mining and more!
Check it out
Be a part of our show

Be a caller
Got a digital lifestyle question for Kim? You could be on the show!
Ask Kim

Watch any time
Get instant access to the show on-demand in the Komando Community.
Join Now

Find a station
Don't miss a single episode! Tune in on your local radio station.
Listen Now