October 5, 2019
Here are the highlights for this week's show. Don't miss a minute!
Live from the studio
In the first hour
In the first hour, it wasn't just new laptops and tablets Microsoft unveiled at their latest event. Now they have plans for their own folding phone. Plus, Tesla's newest feature is meant to add convenience, but instead it's leading to a number of fender benders. And, more than 200 million accounts of this popular gaming app have been exposed.
Watch
Listen
In the second hour
In the second hour, Rolls Royce has their own vision for a car of the future, combining luxury with artificial intelligence. Plus, ever wanted a trash can that will take itself to the curb? Now you can live the dream. And, if you're tired of rush hour traffic and you live in this big city, you can catch an Uber that will fly you across town in a helicopter.
Watch
Listen
In the third hour
In the final hour, if you prefer the classic look of a jean jacket, consider a high-tech upgrade to one that will answer your calls. Plus, you'll never lose the pieces to this AR-powered board game. And, how fast can you tap out a message on your phone? You'll never believe how many words per minute some people are typing.
Watch
Listen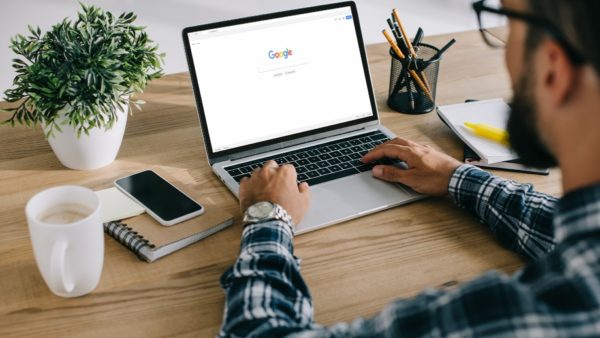 In this week's show, while the economic recovery continues from the pandemic, Big Tech profits are soaring to new heights. Plus, a notorious app wants …
In this week's show, former Amazon CEO Jeff Bezos had a message for customers and employees following his brief trip to space, and it wasn't …
In this week's show, that "anonymous" advertising ID on your phone might not be so anonymous, thanks to a loophole. It's hard to get the …
Refer friends, earn rewards!
Why not share your source of digital lifestyle news, tips and advice with others? When your friends and family subscribe to Kim's free newsletters, you earn points toward awesome rewards!
Get rewarded
Be a part of our show
Be a caller
Got a digital lifestyle question for Kim? You could be on the show!
Ask Kim
Watch any time
Get instant access to the show on-demand in the Komando Community.
Join Now
Find a station
Don't miss a single episode! Tune in on your local radio station.
Listen Now