October 24, 2020
On 400+ top radio stations in the USA or on demand
Live from the studio
In the first hour
The U.S. Department of Justice just hit Google with an antitrust lawsuit — the biggest since going after Microsoft more than 20 years ago. Plus, deepfake nude photos have been created of more than 100,000 women on this popular messaging app. And, Facebook plans to forecast the COVID-19 spread using artificial intelligence.
watch
listen
In the second hour
The streaming service known for its short videos will now be known as the shortest-lived. So long, Quibi. Plus, are you ready for the return of Charlie Brown in the Peanuts holiday classics? You'll only be able to watch them via streaming this year. And, now you can buy a TV that rolls up, but you won't believe how much it is.
watch
listen
In the third hour
Have you ever considered that we might be living inside a computer simulation? According to new research, there's a 50/50 chance. Plus, cleanup on aisle 2 is about to be handled by robot janitors at this major retailer. And, medication delivery by drones is expanding to new areas in the U.S. Find out where it's happening.
watch
listen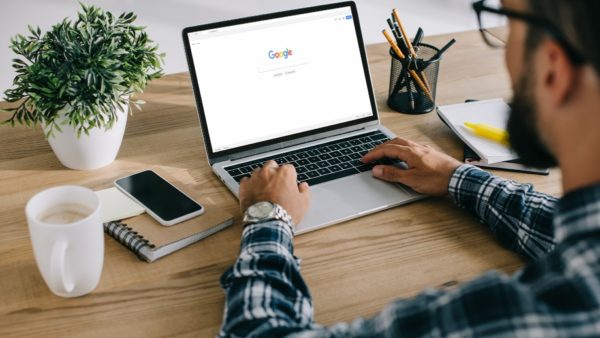 In this week's show, while the economic recovery continues from the pandemic, Big Tech profits are soaring to new heights. Plus, a notorious app wants …
In this week's show, former Amazon CEO Jeff Bezos had a message for customers and employees following his brief trip to space, and it wasn't …
In this week's show, that "anonymous" advertising ID on your phone might not be so anonymous, thanks to a loophole. It's hard to get the …
Ask me your digital question!
Navigating the digital world can be intimidating and sometimes downright daunting. Let me help! Reach out today to ask your digital question. You might even be on my show!
Ask Me
Be a part of our show
Be a caller
Got a digital lifestyle question for Kim? You could be on the show!
Ask Kim
Watch any time
Get instant access to the show on-demand in the Komando Community.
Join Now
Find a station
Don't miss a single episode! Tune in on your local radio station.
Listen Now