October 22, 2022
On 400+ top radio stations in the USA or on demand
Live from the studio

In the first hour
Forget dumb challenges and dance moves — smugglers are using Snapchat and TikTok to recruit drivers to transport people into the U.S. Plus, social media is leading to some very bad advice and subsequent legal trouble for Gen Z, why October's Amazon Prime sale was a flop, more ads on Instagram, and how to hide your phone number and friends list on Facebook.
watch
listen
In the second hour
Netflix is finally going to start cracking down on password sharing. Plus, a Facebook security setting you must change, digital license plates debut in California, Amazon is hiring 100K seasonal workers, and how to have the spookiest house on the block this Halloween thanks to tech. And see if Kim can stump her caller in "Brand New or Not True."
watch
listen
In the third hour
Is it real? Scientists say there's a 50/50 chance we're living in a simulation. Plus, Jeff Bezos wants to move polluting industries off Earth, AI may soon diagnose illness based on your voice and Adobe's new AI can turn a 2D photo into a 3D scene. And if you have a printer at home, there are five critical security steps you should take to keep hackers out.
watch
listen
In this week's show, I have the scoop on the TikTok CEO being grilled by the US Congress. But that's not all – UFO sightings …
In this week's show, I talk to Trilogy Media, YouTube's biggest and baddest "scambaiting" duo. Also, if you're paying for something a little sketchy on …
In this week's show, I talk to a woman scammed out of her husband's ashes on TikTok. Plus, Russian hackers leak nude photos of cancer …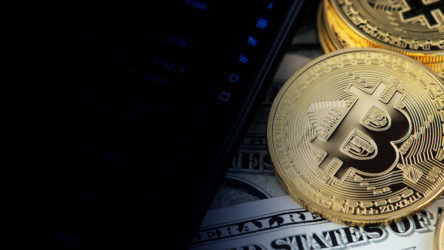 New eBook: 'Cryptocurrency 101'
Don't want to lose your dough to crypto? Check out my new eBook, "Cryptocurrency 101." I walk you through buying, selling, mining and more!
Check it out
Be a part of our show

Be a caller
Got a digital lifestyle question for Kim? You could be on the show!
Ask Kim

Watch any time
Get instant access to the show on-demand in the Komando Community.
Join Now

Find a station
Don't miss a single episode! Tune in on your local radio station.
Listen Now