November 9, 2019
Here are the highlights for this week's show. Don't miss a minute!
Live from the studio
In the first hour
You won't believe some of the fake news stories being shared by millions on Facebook, less than a year before the next major election. Plus, a church group made up of young girls used a popular Bible app to discuss scripture, until a sex offender joined. And, forget the future of smartwatches. Timex is going back in time.
watch
listen
In the second hour
Just like everything else connected to the internet, smart speakers are vulnerable to being hacked — but with a laser pointer? Plus, when a couple accidentally left their dog in the yard one cold night, the labrador mix used smart home tech to get their attention. And, need your prescriptions fast? There's a drone for that.
watch
listen
In the third hour
Carmakers release futuristic concept cars all the time, but you probably haven't seen one that comes with a flying broomstick before. Plus, a Russian startup wants to sell you a creepy robot — that can look like any real person, living or dead. And years after his death, a popular actor is making his way back to the big screen.
watch
listen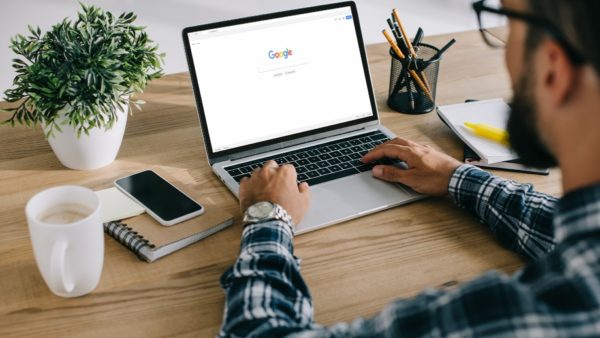 In this week's show, while the economic recovery continues from the pandemic, Big Tech profits are soaring to new heights. Plus, a notorious app wants …
In this week's show, former Amazon CEO Jeff Bezos had a message for customers and employees following his brief trip to space, and it wasn't …
In this week's show, that "anonymous" advertising ID on your phone might not be so anonymous, thanks to a loophole. It's hard to get the …
Join the Komando Community!
Get even more digital know-how and entertainment within the Komando Community! Watch or listen to The Kim Komando Show on your schedule, read Kim's eBooks for free, and get answers in the Tech Forum.
Join Now
Be a part of our show
Be a caller
Got a digital lifestyle question for Kim? You could be on the show!
Ask Kim
Watch any time
Get instant access to the show on-demand in the Komando Community.
Join Now
Find a station
Don't miss a single episode! Tune in on your local radio station.
Listen Now