November 2, 2019
Here are the highlights for this week's show. Don't miss a minute!
Live from the studio
In the first hour
Commercial space travel is getting closer to becoming a reality. Find out about the "Gateway to Space" at Virgin Galactic's New Mexico spaceport. Plus, 3D printing isn't just about phone cases and knick-knacks, as new advancements are being made in 3D-printed replacement organs.
watch
listen
In the second hour
Product placement in TV shows and movies isn't a new trend, but soon you might see different products on your TV thanks to CGI. Plus, if your golf game isn't that great, this self-driving golf ball would probably help. And, parenting remotely might be a little easier with this specially designed robot.
watch
listen
In the third hour
It might not be the next summer blockbuster, but NASA actually has a real plan to deflect asteroids that could collide with earth. Plus, flying cars and fully automated houses aren't the only tech of the future; you have to hear some of these predictions. And, robots are entering an all-new field: pole dancing.
watch
listen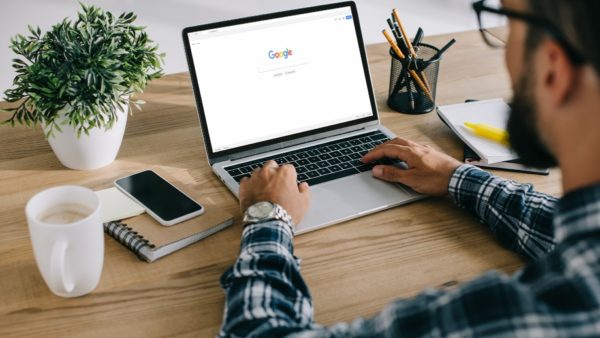 In this week's show, while the economic recovery continues from the pandemic, Big Tech profits are soaring to new heights. Plus, a notorious app wants …
In this week's show, former Amazon CEO Jeff Bezos had a message for customers and employees following his brief trip to space, and it wasn't …
In this week's show, that "anonymous" advertising ID on your phone might not be so anonymous, thanks to a loophole. It's hard to get the …
Ask me your digital question!
Navigating the digital world can be intimidating and sometimes downright daunting. Let me help! Reach out today to ask your digital question. You might even be on my show!
Ask Me
Be a part of our show
Be a caller
Got a digital lifestyle question for Kim? You could be on the show!
Ask Kim
Watch any time
Get instant access to the show on-demand in the Komando Community.
Join Now
Find a station
Don't miss a single episode! Tune in on your local radio station.
Listen Now