November 19, 2022
On 400+ top radio stations in the USA or on demand
Live from the studio

In the first hour
A study of 22,000 internet bills shows how ISPs hide the cost of service. Plus, the bad passwords people are still using, emergency texting is live for iPhone, and how to track down your monthly subscriptions. Plus, a must-do computer check: See what permissions your computer programs have.
watch
listen
In the third hour
The biggest malware risk for Mac users and Twitter is ditching the 280-character limit. Plus, Google is paying a tracking settlement in 40 states, a new most-popular YouTuber, and YouTube shortcuts you'll use again and again. And thoughtful tech gift ideas for the people you love most.
watch
listen
In this week's show, I talk to Trilogy Media, YouTube's biggest and baddest "scambaiting" duo. Also, if you're paying for something a little sketchy on …
In this week's show, I talk to a woman scammed out of her husband's ashes on TikTok. Plus, Russian hackers leak nude photos of cancer …
In this week's show, I talk to a researcher who can buy your health data for as little as 6 cents. Plus, Elon Musk's China …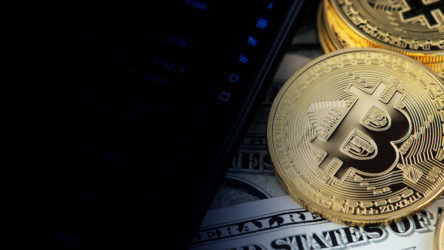 New eBook: 'Cryptocurrency 101'
Don't want to lose your dough to crypto? Check out my new eBook, "Cryptocurrency 101." I walk you through buying, selling, mining and more!
Check it out
Be a part of our show

Be a caller
Got a digital lifestyle question for Kim? You could be on the show!
Ask Kim

Watch any time
Get instant access to the show on-demand in the Komando Community.
Join Now

Find a station
Don't miss a single episode! Tune in on your local radio station.
Listen Now