November 14, 2020
On 400+ top radio stations in the USA or on demand
Live from the studio
In the first hour
As the presidential election saga drags on, Facebook and Google are extending bans on political ads. Plus, a popular video doorbell is being recalled after numerous reports of catching fire. Find out if your doorbell is involved. And, the classic overpayment scams are making the rounds again. We'll tell you what to watch for.
watch
listen
In the second hour
Apple just put on a third virtual event in as many months and this time the star of the show was the Mac — and the return of a popular ad campaign. Plus, Amazon's in-garage delivery service just expanded to thousands of cities. And, bad news if you store your pictures and videos using Google Photos. Changes are coming.
watch
listen
In the third hour
A skydiver took to new heights with an electric wingsuit that can hit speeds of nearly 200 mph. We have the crazy details. Plus, will smartwatches be replaced one day with self-healing electronic skin? It's not as far-fetched as you might think. And, what you need to know about copycat Android apps that are hiding malware.
watch
listen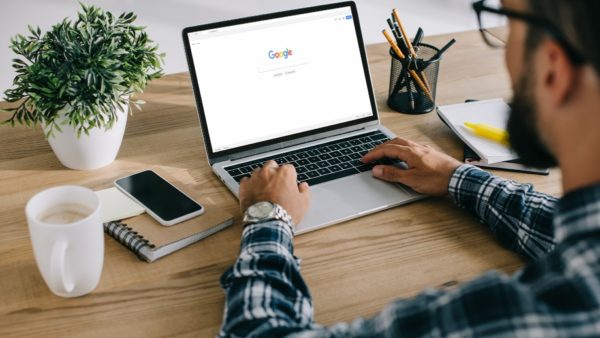 In this week's show, while the economic recovery continues from the pandemic, Big Tech profits are soaring to new heights. Plus, a notorious app wants …
In this week's show, former Amazon CEO Jeff Bezos had a message for customers and employees following his brief trip to space, and it wasn't …
In this week's show, that "anonymous" advertising ID on your phone might not be so anonymous, thanks to a loophole. It's hard to get the …
Join the Komando Community!
Get even more digital know-how and entertainment within the Komando Community! Watch or listen to The Kim Komando Show on your schedule, read Kim's eBooks for free, and get answers in the Tech Forum.
Join Now
Be a part of our show
Be a caller
Got a digital lifestyle question for Kim? You could be on the show!
Ask Kim
Watch any time
Get instant access to the show on-demand in the Komando Community.
Join Now
Find a station
Don't miss a single episode! Tune in on your local radio station.
Listen Now