November 12, 2022
On 400+ top radio stations in the USA or on demand
Live from the studio

In the first hour
Meta is in steep decline. Is this the beginning of the end for Facebook? Plus, all the changes at Twitter and a look at its newest competitor Mastodon. And a trick to find the best seat on a plane, get reminders from your smart assistant and how to do a free background check.
watch
listen
In the second hour
A VR headset no one should wear. It can kill the wearer if they die in a game. Plus, Netflix's ad-support tier doesn't work on some devices, three streaming hits are back, take a Zoom call from your car and how to save money on your streaming bills. And find out if Kim can fool Judith in Brand New or Not True.
watch
listen
In the third hour,
Apple is spending $450 million to enable emergency texts when you don't have service. Plus, Starlink's new data cap, Apple's slick new free app and how to make long-haul flights more bearable. And take your guess at how many tech issues the average battles at work each week.
watch
listen
In this week's show, everyone is obsessed with the new AI called ChatGPT. Would you pay $20 for the pro version? Plus, a woman accused …
In this week's show, a murderer targeted pregnant moms in a Facebook group — and no one told them. Plus, an evil AI cat named …
In this week's show, the era of Netflix password sharing is coming to an end. Plus, chilling Google searches from a murder suspect, Walmart drone …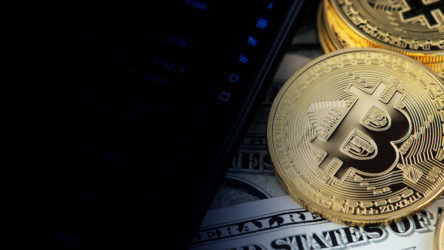 New eBook: 'Cryptocurrency 101'
Don't want to lose your dough to crypto? Check out my new eBook, "Cryptocurrency 101." I walk you through buying, selling, mining and more!
Check it out
Be a part of our show

Be a caller
Got a digital lifestyle question for Kim? You could be on the show!
Ask Kim

Watch any time
Get instant access to the show on-demand in the Komando Community.
Join Now

Find a station
Don't miss a single episode! Tune in on your local radio station.
Listen Now