May 8, 2021
On 400+ top radio stations in the USA or on demand
Live from the studio

In the first hour
You can take a trip to space as soon as July if you win an auction for a seat on a new rocket. Plus, you won't believe how much companies like Amazon and Apple make every single minute. And while celebs like Elvis and Marilyn Monroe have been gone for decades, you wouldn't know it from their social media followers.
watch
listen
In the second hour
One lawmaker's cautionary tale about why it's not a good idea to attend a Zoom meeting while you're behind the wheel. Plus, like it or not, get ready for two-factor authentication to be enabled on your Google account. And details on a new earthquake alert system that's now in place on the west coast of the U.S.
watch
listen
In the third hour
Facebook is taking on Nextdoor with its new "neighborhoods" feature. Plus, it seems Apple really is working on a foldable iPhone but we'll explain why you shouldn't expect to see it anytime very soon. And shoppers at one major grocery store chain could soon be getting their orders delivered by drones. Find out where.
watch
listen
In this week's show, I have the scoop on the TikTok CEO being grilled by the US Congress. But that's not all – UFO sightings …
In this week's show, I talk to Trilogy Media, YouTube's biggest and baddest "scambaiting" duo. Also, if you're paying for something a little sketchy on …
In this week's show, I talk to a woman scammed out of her husband's ashes on TikTok. Plus, Russian hackers leak nude photos of cancer …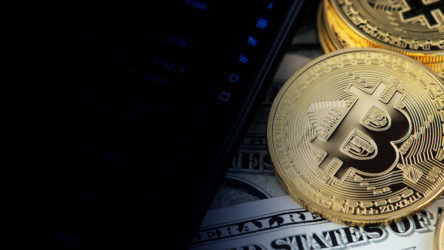 New eBook: 'Cryptocurrency 101'
Don't want to lose your dough to crypto? Check out my new eBook, "Cryptocurrency 101." I walk you through buying, selling, mining and more!
Check it out
Be a part of our show

Be a caller
Got a digital lifestyle question for Kim? You could be on the show!
Ask Kim

Watch any time
Get instant access to the show on-demand in the Komando Community.
Join Now

Find a station
Don't miss a single episode! Tune in on your local radio station.
Listen Now