May 30, 2020
On 400+ top radio stations in the USA or on demand
Live from the studio

In the first hour
Businesses are reopening, but that doesn't mean everyone is going back to the office. Some companies are letting employees permanently work from home. Plus, wondering why you're getting fewer robocalls? It's about to ramp back up. And, COVID-19 has meant fewer vacations, and Airbnb hosts are selling properties.
watch
listen
In the second hour
Yet another subscription streaming service has launched. How HBO Max differs from HBO Go and HBO Now, and how it compares to the others. Plus, how are your hand-washing skills? This new scanner will tell you if you need to get better at it. And, eBay is quietly scanning your computer ports. Find out why and how to stop it.
watch
listen
In the third hour
These new robot waiters are being deployed to assist with social distancing efforts. Plus, a popular pharmacy is about to start using self-driving vehicles to deliver your prescriptions. And, Samsung wants you to apply for its new credit card. Find out how Samsung Money compares to Apple Card, and if it's worth adding.
watch
listen
On this week's show, OpenAI CEO Sam Altman went to Congress. Here's what he said. Plus, I talk with smart gun inventor Kai Kloepfer about …
Will ChatGPT take your job? I chat with Matt Schlicht, CEO of Octane AI, about bots in the workplace. Plus, the scary amount of space …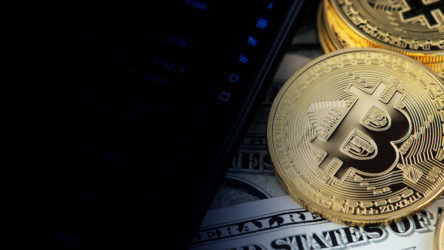 New eBook: 'Cryptocurrency 101'
Don't want to lose your dough to crypto? Check out my new eBook, "Cryptocurrency 101." I walk you through buying, selling, mining and more!
Check it out
Be a part of our show

Be a caller
Got a digital lifestyle question for Kim? You could be on the show!
Ask Kim

Watch any time
Get instant access to the show on-demand in the Komando Community.
Join Now

Find a station
Don't miss a single episode! Tune in on your local radio station.
Listen Now