March 27, 2021
On 400+ top radio stations in the USA or on demand
Live from the studio

In the first hour
Big Tech CEOs from Facebook, Google and Twitter testified before a Congressional panel this week about misinformation. Find out what it means for you. Plus, the NFT craze is showing no signs of slowing down and now robots are getting in on the action. And 90-year-old actor William Shatner has a plan to live on through A.I.
watch
listen
In the second hour
If you live in an area with bad internet service, now the FCC wants you to report it directly to them. Plus, Facebook-owned Instagram is apparently getting ready to launch a new version of the app for children. It's not a good idea. And Disney plans to release movies in theaters and at home on the same day, but there's a catch.
watch
listen
In the third hour
New tech is about to open the door for hard drives with much larger capacities and they're coming soon. Plus, new details on Apple's long-rumored mixed reality headset, including how shockingly lightweight it is. And if you already think it's hard saying no to candy bars in the checkout line, wait until you hear about a new robot.
watch
listen
In this week's show, everyone is obsessed with the new AI called ChatGPT. Would you pay $20 for the pro version? Plus, a woman accused …
In this week's show, a murderer targeted pregnant moms in a Facebook group — and no one told them. Plus, an evil AI cat named …
In this week's show, the era of Netflix password sharing is coming to an end. Plus, chilling Google searches from a murder suspect, Walmart drone …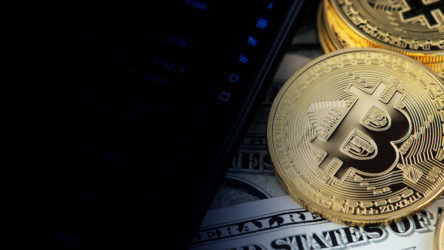 New eBook: 'Cryptocurrency 101'
Don't want to lose your dough to crypto? Check out my new eBook, "Cryptocurrency 101." I walk you through buying, selling, mining and more!
Check it out
Be a part of our show

Be a caller
Got a digital lifestyle question for Kim? You could be on the show!
Ask Kim

Watch any time
Get instant access to the show on-demand in the Komando Community.
Join Now

Find a station
Don't miss a single episode! Tune in on your local radio station.
Listen Now