March 21, 2020
Here are the highlights for this week's show. Don't miss a minute!
Live from the studio
In the first hour
As if you don't have enough to worry about, now trolls, scammers and other cyber crooks are trying to capitalize on the coronavirus pandemic. Find out how to avoid being taken. Plus, ISPs around the country are pledging to keep your internet service turned on, even if you can't pay the bill right now because of the pandemic.
listen
In the second hour
Your local stores aren't the only retailers having trouble keeping shelves stocked. Amazon is, too, but has a plan to get back on track – by hiring 100,000 people. Plus, cyber-attacks are targeting government agencies tasked with guiding pandemic response, while other hackers have decided to back off. We'll tell you why.
listen
In the third hour
Find out some of the more interesting methods being used to track the spread of coronavirus – including research into a video game incident back in 2005. Plus, don't believe the viral posts claiming that 5G has something to do with the coronavirus. And, you can still watch Netflix with your friends with this handy extension.
listen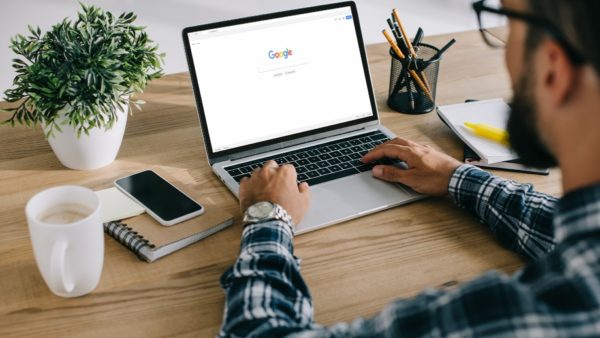 In this week's show, while the economic recovery continues from the pandemic, Big Tech profits are soaring to new heights. Plus, a notorious app wants …
In this week's show, former Amazon CEO Jeff Bezos had a message for customers and employees following his brief trip to space, and it wasn't …
In this week's show, that "anonymous" advertising ID on your phone might not be so anonymous, thanks to a loophole. It's hard to get the …
Refer friends, earn rewards!
Why not share your source of digital lifestyle news, tips and advice with others? When your friends and family subscribe to Kim's free newsletters, you earn points toward awesome rewards!
Get rewarded
Be a part of our show
Be a caller
Got a digital lifestyle question for Kim? You could be on the show!
Ask Kim
Watch any time
Get instant access to the show on-demand in the Komando Community.
Join Now
Find a station
Don't miss a single episode! Tune in on your local radio station.
Listen Now