March 20, 2021
On 400+ top radio stations in the USA or on demand
Live from the studio
In the first hour
A cautionary tale after a hacker was able to intercept someone else's text messages, then take over their online accounts. And it only cost $16. Plus, get ready for vaccine passports as more people travel again. And now you can sabotage your own Zoom meeting with sounds of crying babies and more with this new tool.
watch
listen
In the second hour
Facebook wants you to believe its "mind-reading" tech is new, but we've heard it all before. Plus, a popular dating app is about to roll out a new feature allowing users to run criminal background checks on any potential matches. And you might think Google is already too invasive, but its latest gadget watches you sleep.
watch
listen
In the third hour
A new Netflix drama follows a company that matches a person with their soulmate using DNA, but it's closer to reality than you might think. Plus, on your next visit to Disney World, your smartphone could serve as your ticket to get in. And a woman just got a tattoo by a robotic arm controlled by an artist hundreds of miles away.
watch
listen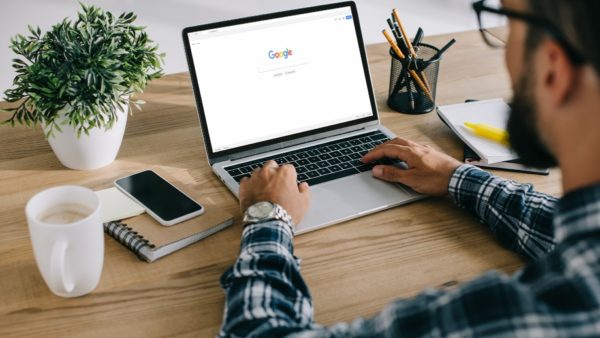 In this week's show, while the economic recovery continues from the pandemic, Big Tech profits are soaring to new heights. Plus, a notorious app wants …
In this week's show, former Amazon CEO Jeff Bezos had a message for customers and employees following his brief trip to space, and it wasn't …
In this week's show, that "anonymous" advertising ID on your phone might not be so anonymous, thanks to a loophole. It's hard to get the …
Check out the free Komando.com App!
Get the latest tech updates and breaking news on the go, straight to your phone, with the Komando.com App, available in the Apple Store and Google Play Store.
Download Now
Be a part of our show
Be a caller
Got a digital lifestyle question for Kim? You could be on the show!
Ask Kim
Watch any time
Get instant access to the show on-demand in the Komando Community.
Join Now
Find a station
Don't miss a single episode! Tune in on your local radio station.
Listen Now