March 14, 2020
Here are the highlights for this week's show. Don't miss a minute!
Live from the studio
In the first hour
The latest tech headlines about the spread of coronavirus, including phishing scams you need to be aware of, and the impact working remotely could have on your home network. Plus, a scary new sextortion site promises nude photos of someone you know. And, find out about the best sites to watch movies for free.
listen
In the second hour
Find out how phone location services turned an innocent man into a burglary suspect. Plus, a secretive app has a confession to make about data exposure involving millions of personal records. And, you won't believe the reason why a 36-year-old woman called 911 on her parents. Find out why it led to her arrest.
listen
In the third hour
A design studio has unveiled its vision for the future of cargo transport, and it's not like any semi-truck you've seen before. Plus, one automaker's latest concept car is trading the steering wheel for joysticks. And, an electronics maker known for its TVs might have created a truly innovative foldable smartphone.
listen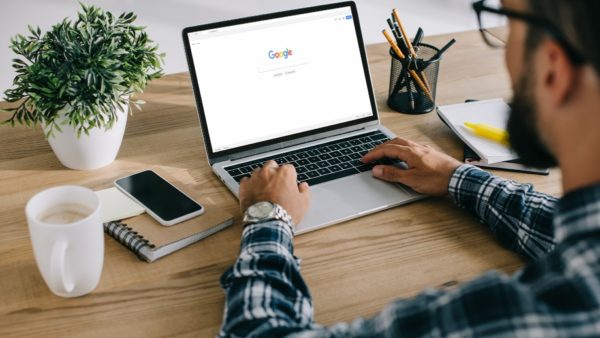 In this week's show, while the economic recovery continues from the pandemic, Big Tech profits are soaring to new heights. Plus, a notorious app wants …
In this week's show, former Amazon CEO Jeff Bezos had a message for customers and employees following his brief trip to space, and it wasn't …
In this week's show, that "anonymous" advertising ID on your phone might not be so anonymous, thanks to a loophole. It's hard to get the …
Stop robocalls for good with Kim's eBook
Robocalls interrupt us constantly and scam Americans out of millions of dollars every year. Learn Kim's best tricks for stopping annoying robocalls in this handy guide.
Get the eBook
Be a part of our show
Be a caller
Got a digital lifestyle question for Kim? You could be on the show!
Ask Kim
Watch any time
Get instant access to the show on-demand in the Komando Community.
Join Now
Find a station
Don't miss a single episode! Tune in on your local radio station.
Listen Now