March 13, 2021
On 400+ top radio stations in the USA or on demand
Live from the studio
In the first hour
Reports say cyberwar against Russia is about to be declared following the massive SolarWinds hack of government agencies. Plus, there's a reason you can't borrow certain e-books from your local library, and you can blame Amazon. And your smart speakers could soon track your heart rate without touching you. Find out how.
watch
listen
In the second hour
A digital piece of artwork was just auctioned and you won't believe how much it sold for. Plus, Swiss watchmaker Tag Heuer is adding a new wellness app for its line of connected smartwatches. Great features, if you can afford the watch itself. And Amazon's long-rumored home robot could be coming sooner than you think.
watch
listen
In the third hour
While NASA is planning return trips to the moon, Russia and China have just teamed up to build their own lunar base. Plus, SpaceX is leading the way for satellite internet with Starlink, but the company doesn't plan to stop with broadband that only works at home. And a major airport plans to start using your eyes as a passport.
watch
listen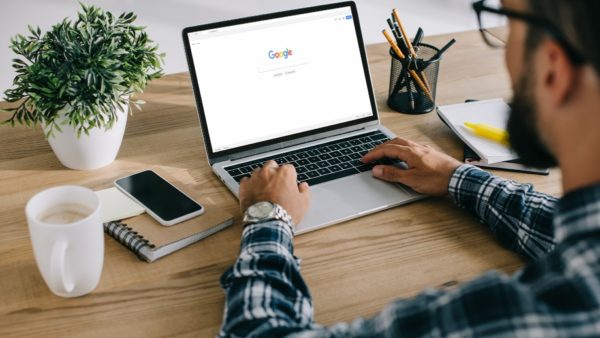 In this week's show, while the economic recovery continues from the pandemic, Big Tech profits are soaring to new heights. Plus, a notorious app wants …
In this week's show, former Amazon CEO Jeff Bezos had a message for customers and employees following his brief trip to space, and it wasn't …
In this week's show, that "anonymous" advertising ID on your phone might not be so anonymous, thanks to a loophole. It's hard to get the …
Ask me your digital question!
Navigating the digital world can be intimidating and sometimes downright daunting. Let me help! Reach out today to ask your digital question. You might even be on my show!
Ask Me
Be a part of our show
Be a caller
Got a digital lifestyle question for Kim? You could be on the show!
Ask Kim
Watch any time
Get instant access to the show on-demand in the Komando Community.
Join Now
Find a station
Don't miss a single episode! Tune in on your local radio station.
Listen Now