June 13, 2020
On 400+ top radio stations in the USA or on demand
Live from the studio
In the first hour
There are some bosses who monitor remote employees with keyloggers and spyware, and others who now classify you as a number – literally. Plus, one company's "simplistic approach" to online voting could put your data at risk. And, DHS has a warning about a recent Windows 10 bug. How to make sure your PC is protected.
watch
listen
In the second hour
Most ISPs have temporarily removed data caps, but one Florida man still used so much bandwidth that he got his neighbors connection slowed down. Plus, Zoom might be the go-to for video conferencing, but Google just rolled out a new feature that might change your mind. And, how radar discovered a long-lost Roman city.
watch
listen
In the third hour
You've heard how offices will focus on things like better air filters and more social distancing, but what about a fully-enclosed workstation for each employee? Plus, a groundbreaking new invention for your smartphone could get rid of the hated camera notch forever. And, settings you need to know to keep your bank accounts safe.
watch
listen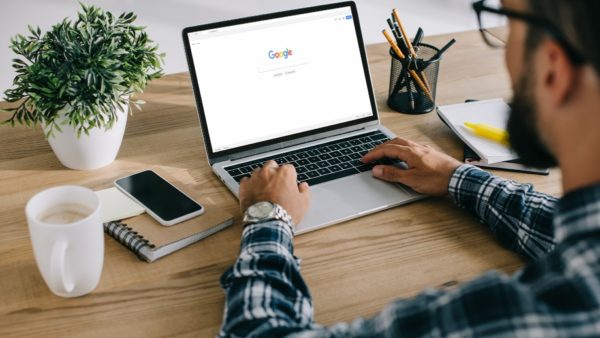 In this week's show, while the economic recovery continues from the pandemic, Big Tech profits are soaring to new heights. Plus, a notorious app wants …
In this week's show, former Amazon CEO Jeff Bezos had a message for customers and employees following his brief trip to space, and it wasn't …
In this week's show, that "anonymous" advertising ID on your phone might not be so anonymous, thanks to a loophole. It's hard to get the …
Stop robocalls for good with Kim's eBook
Robocalls interrupt us constantly and scam Americans out of millions of dollars every year. Learn Kim's best tricks for stopping annoying robocalls in this handy guide.
Get the eBook
Be a part of our show
Be a caller
Got a digital lifestyle question for Kim? You could be on the show!
Ask Kim
Watch any time
Get instant access to the show on-demand in the Komando Community.
Join Now
Find a station
Don't miss a single episode! Tune in on your local radio station.
Listen Now