July 30, 2022
On 400+ top radio stations in the USA or on demand
Live from the studio

In the first hour
The government invests $400 million to bring high-speed internet to rural communities. Plus, a security warning from an unlikely source: Joe Rogan says China knows everything you type into TikTok. And a new study finds judges are citing an unexpected resource more and more in their legal decisions: Wikipedia.
watch
listen
In the second hour
Gmail has a new look. Here are all the changes coming to your inbox. Plus, Tesla's Autopilot comes under fire once again after a driver kills a motorcyclist while using the hands-free feature. And clever smartphone tricks to never miss an important call or text again.
watch
listen
On this week's show, OpenAI CEO Sam Altman went to Congress. Here's what he said. Plus, I talk with smart gun inventor Kai Kloepfer about …
Will ChatGPT take your job? I chat with Matt Schlicht, CEO of Octane AI, about bots in the workplace. Plus, the scary amount of space …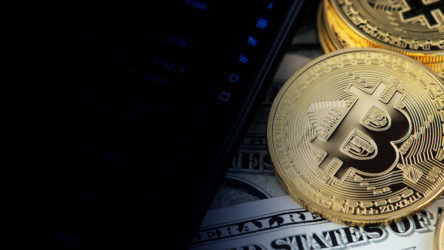 New eBook: 'Cryptocurrency 101'
Don't want to lose your dough to crypto? Check out my new eBook, "Cryptocurrency 101." I walk you through buying, selling, mining and more!
Check it out
Be a part of our show

Be a caller
Got a digital lifestyle question for Kim? You could be on the show!
Ask Kim

Watch any time
Get instant access to the show on-demand in the Komando Community.
Join Now

Find a station
Don't miss a single episode! Tune in on your local radio station.
Listen Now