July 25, 2020
On 400+ top radio stations in the USA or on demand
Live from the studio

In the first hour
Pandemic-related cyberattacks like phishing campaigns and malware keep increasing, but you won't believe some of the numbers. Plus, listen to a creepy deepfake of former President Nixon describing the Apollo 11 disaster. And after months of waiting, pro sports are back. We have details on how to watch the games online.
watch
listen
In the second hour
Working from home could become the new and permanent normal. Find out what companies are hiring. Plus, you won't see Amazon's drones anytime soon, but the company's little delivery robots are expanding to more cities. We'll tell you where. And, don't fall for this new scam that tries to use Google against you.
watch
listen
In the third hour
A company's new drone promises to disinfect an entire stadium in about three hours. Plus, hear Elon Musk's new claims about the chip meant to be installed in your brain. And, that expensive gaming computer just won't be complete without this matching gaming chair – that costs the same price as the computer.
watch
listen
In this week's show, I talk to Trilogy Media, YouTube's biggest and baddest "scambaiting" duo. Also, if you're paying for something a little sketchy on …
In this week's show, I talk to a woman scammed out of her husband's ashes on TikTok. Plus, Russian hackers leak nude photos of cancer …
In this week's show, I talk to a researcher who can buy your health data for as little as 6 cents. Plus, Elon Musk's China …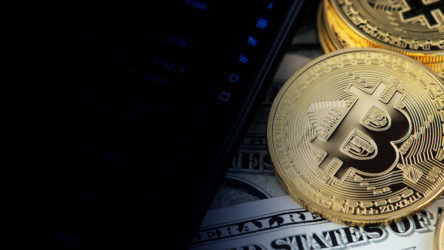 New eBook: 'Cryptocurrency 101'
Don't want to lose your dough to crypto? Check out my new eBook, "Cryptocurrency 101." I walk you through buying, selling, mining and more!
Check it out
Be a part of our show

Be a caller
Got a digital lifestyle question for Kim? You could be on the show!
Ask Kim

Watch any time
Get instant access to the show on-demand in the Komando Community.
Join Now

Find a station
Don't miss a single episode! Tune in on your local radio station.
Listen Now