July 23, 2022
On 400+ top radio stations in the USA or on demand
Live from the studio

In the first hour
The District Attorney in a major U.S. city wants her police department to tap into privately-owned security cameras in the name of public safety. Too bad it's a violation of Fourth and Fifth Amendment rights. Plus, Netflix has a new ad-supported tier coming — but don't expect it to include everything you'd get with the paid version. And Kim has five ways to think more like a hacker to protect your money.
watch
listen
In the second hour
Apple just released an update for iPhones, iPads, Macs and more. Here's why you should install them right away. Plus, digital luggage tags are finally replacing the paper version — but only if you fly this airline. And if you're ready to sort out your messy photo collection finally, listen for the steps to get it done correctly.
watch
listen
In the third hour
Amazon acquired a medical company that wants to change how we receive care. Plus, we all have an old cellphone or two sitting around; Kim has five handy ways to get more life out of yours. And political spam is coming to your inbox. Take this step now to stop the junk.
watch
listen
In this week's show, I talk to Trilogy Media, YouTube's biggest and baddest "scambaiting" duo. Also, if you're paying for something a little sketchy on …
In this week's show, I talk to a woman scammed out of her husband's ashes on TikTok. Plus, Russian hackers leak nude photos of cancer …
In this week's show, I talk to a researcher who can buy your health data for as little as 6 cents. Plus, Elon Musk's China …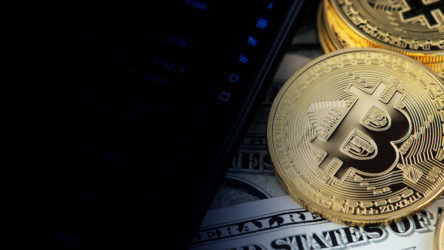 New eBook: 'Cryptocurrency 101'
Don't want to lose your dough to crypto? Check out my new eBook, "Cryptocurrency 101." I walk you through buying, selling, mining and more!
Check it out
Be a part of our show

Be a caller
Got a digital lifestyle question for Kim? You could be on the show!
Ask Kim

Watch any time
Get instant access to the show on-demand in the Komando Community.
Join Now

Find a station
Don't miss a single episode! Tune in on your local radio station.
Listen Now