July 18, 2020
On 400+ top radio stations in the USA or on demand
Live from the studio

In the first hour
Twitter suffered a massive hack in which cybercriminals took over high-profile user accounts to spread a bitcoin scam. What it means for cybersecurity. Plus, this risk calculator map will help you decide if it's safe to go out. And, you won't believe how much this groom-to-be spent on a gaming PC – instead of a honeymoon.
watch
listen
In the second hour
Amazon is preparing to turn grocery shopping even more high-tech, this time with the shopping cart. You've never heard of a cart like this. Plus, Zoom is moving from software to hardware and wants to sell you a new gadget for your video calls. But it'll cost you. And, soon you'll be able to charge your phone in 15 minutes.
watch
listen
In the third hour
Google has big plans for future tech as it experiments with smart tattoos that turn your skin into touchpads and holographic glasses. Plus, a robotic arm has been created to help with the housework, from untangling cords to folding clothes. And, how to watch the premium version of the new Peacock streaming service for free.
watch
listen
On this week's show, OpenAI CEO Sam Altman went to Congress. Here's what he said. Plus, I talk with smart gun inventor Kai Kloepfer about …
Will ChatGPT take your job? I chat with Matt Schlicht, CEO of Octane AI, about bots in the workplace. Plus, the scary amount of space …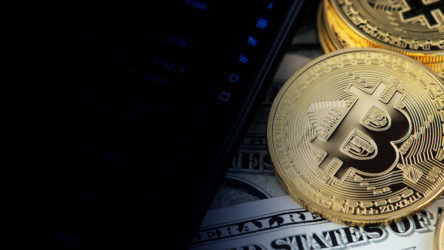 New eBook: 'Cryptocurrency 101'
Don't want to lose your dough to crypto? Check out my new eBook, "Cryptocurrency 101." I walk you through buying, selling, mining and more!
Check it out
Be a part of our show

Be a caller
Got a digital lifestyle question for Kim? You could be on the show!
Ask Kim

Watch any time
Get instant access to the show on-demand in the Komando Community.
Join Now

Find a station
Don't miss a single episode! Tune in on your local radio station.
Listen Now