January 25, 2020
Here are the highlights for this week's show. Don't miss a minute!
Live from the studio

In the first hour
With this scary new app, anyone can snap a photo of you to find out who you are and where you live. Plus, shocking new details in the way Jeff Bezos' personal phone was hacked. Is your device at risk? And, for the first time ever, some voters will be able to cast their ballots for elected officials through their smartphones.
watch
listen
In the second hour
You'll still have to wait months for the long-rumored 5G iPhone, but Apple could soon be rolling out a budget version of their existing handset. Plus, if you think AirPods are expensive, wait until you hear how much Louis Vuitton's luxury earbuds cost. And, find out if owning an electric vehicle really is cheaper in the long run.
watch
listen
In the third hour
A luxury automaker has a clever idea for a shape-shifting car seat that could benefit your health. Plus, your next contact lenses could have tiny AR displays built right in. Find out how they work and how the company behind them hopes they'll be used. And, don't fall for this scam site that promises to pay data breach victims.
watch
listen
In this week's show, I have the scoop on the TikTok CEO being grilled by the US Congress. But that's not all – UFO sightings …
In this week's show, I talk to Trilogy Media, YouTube's biggest and baddest "scambaiting" duo. Also, if you're paying for something a little sketchy on …
In this week's show, I talk to a woman scammed out of her husband's ashes on TikTok. Plus, Russian hackers leak nude photos of cancer …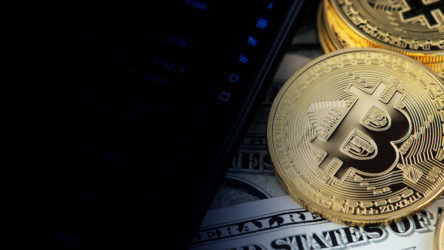 New eBook: 'Cryptocurrency 101'
Don't want to lose your dough to crypto? Check out my new eBook, "Cryptocurrency 101." I walk you through buying, selling, mining and more!
Check it out
Be a part of our show

Be a caller
Got a digital lifestyle question for Kim? You could be on the show!
Ask Kim

Watch any time
Get instant access to the show on-demand in the Komando Community.
Join Now

Find a station
Don't miss a single episode! Tune in on your local radio station.
Listen Now