January 21, 2023
On 400+ top radio stations in the USA or on demand
Live from the studio

In the second hour
Great news if you need a smartphone: It's the best time to buy one. Plus, fake tech spotted on Amazon, the most powerful MacBook yet, earbud earrings and the best way to track down monthly subscriptions. And if you're fed up with paying for streaming, here's a money-saving alternative.
watch
listen
In the third hour
How much 15 seconds of fame in Times Square will cost you, and Netflix is offering a big payday for a flight attendant. Plus, Apple Watch calls the cops, a look at the Chevy Corvette hybrid and tech mistakes you didn't know you were making. Plus, a clever trick to stop phone scammers.
watch
listen
On this week's show, OpenAI CEO Sam Altman went to Congress. Here's what he said. Plus, I talk with smart gun inventor Kai Kloepfer about …
Will ChatGPT take your job? I chat with Matt Schlicht, CEO of Octane AI, about bots in the workplace. Plus, the scary amount of space …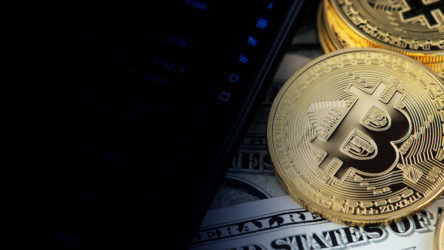 New eBook: 'Cryptocurrency 101'
Don't want to lose your dough to crypto? Check out my new eBook, "Cryptocurrency 101." I walk you through buying, selling, mining and more!
Check it out
Be a part of our show

Be a caller
Got a digital lifestyle question for Kim? You could be on the show!
Ask Kim

Watch any time
Get instant access to the show on-demand in the Komando Community.
Join Now

Find a station
Don't miss a single episode! Tune in on your local radio station.
Listen Now