January 2, 2021
On 400+ top radio stations in the USA or on demand
Live from the studio

In the first hour
Have you ever wondered how much time you spend staring at your digital devices? It's decades of your life, according to one study. Plus, get ready for your cable and internet bill to increase with the new year. And you won't believe how much the top YouTuber earned this year, especially since he's only nine years old.
watch
listen
In the second hour
It seems that every website you visit pesters you about accepting cookies. Find out why and if they're ever going to go away. Plus, we have details about a new gadget that lets you know when your mail has arrived. And it seems KFC wasn't joking about a new gaming console a few months ago. This one even warms chicken.
watch
listen
In the third hour
If you've been holding your breath waiting for Apple to release its long-rumored smart car, get ready to wait a few years longer. Plus, take your Microsoft Flight Simulator to new heights with VR. And chances are you received a gift card or two for a store you have no interest in, but you can still get exactly what you want.
watch
listen
In this week's show, everyone is obsessed with the new AI called ChatGPT. Would you pay $20 for the pro version? Plus, a woman accused …
In this week's show, a murderer targeted pregnant moms in a Facebook group — and no one told them. Plus, an evil AI cat named …
In this week's show, the era of Netflix password sharing is coming to an end. Plus, chilling Google searches from a murder suspect, Walmart drone …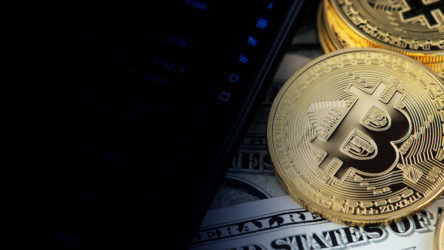 New eBook: 'Cryptocurrency 101'
Don't want to lose your dough to crypto? Check out my new eBook, "Cryptocurrency 101." I walk you through buying, selling, mining and more!
Check it out
Be a part of our show

Be a caller
Got a digital lifestyle question for Kim? You could be on the show!
Ask Kim

Watch any time
Get instant access to the show on-demand in the Komando Community.
Join Now

Find a station
Don't miss a single episode! Tune in on your local radio station.
Listen Now