January 16, 2021
On 400+ top radio stations in the USA or on demand
Live from the studio

In the first hour
We'll get you caught up on the crazy week in tech, from Trump's online accounts being removed to the complete shutdown of Parler. Plus, Google has completed its purchase of Fitbit. We'll explain what it means. And, it seems Ring's Neighbors app exposed user location data. Find out if your information was involved.
watch
listen
In the second hour
With everything else going on, it was easy to forget about the CES event. We'll catch you up on the new tech, including a robotic butler that will set the table, pour you a drink and even pick up the laundry. Plus, we'll tell you about new health-related gadgets and a new countertop gadget that makes ice cream from pods.
watch
listen
In the third hour
More from the annual CES event that just wrapped up in Las Vegas, including plans for an airborne Cadillac, high-tech glasses that make it seem like you're looking at a 140-inch TV screen and a table that brings new life to the old board games. Plus, your next luxurious bathtub will be controlled with an app on your smartphone.
watch
listen
In this week's show, I talk to Trilogy Media, YouTube's biggest and baddest "scambaiting" duo. Also, if you're paying for something a little sketchy on …
In this week's show, I talk to a woman scammed out of her husband's ashes on TikTok. Plus, Russian hackers leak nude photos of cancer …
In this week's show, I talk to a researcher who can buy your health data for as little as 6 cents. Plus, Elon Musk's China …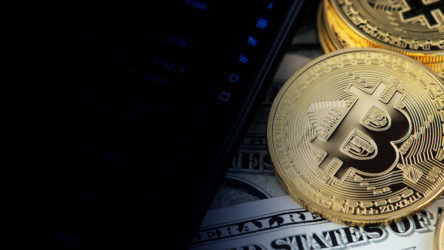 New eBook: 'Cryptocurrency 101'
Don't want to lose your dough to crypto? Check out my new eBook, "Cryptocurrency 101." I walk you through buying, selling, mining and more!
Check it out
Be a part of our show

Be a caller
Got a digital lifestyle question for Kim? You could be on the show!
Ask Kim

Watch any time
Get instant access to the show on-demand in the Komando Community.
Join Now

Find a station
Don't miss a single episode! Tune in on your local radio station.
Listen Now