February 20, 2021
On 400+ top radio stations in the USA or on demand
Live from the studio

In the first hour
Prosecutors say North Korean hackers motivated by revenge over a movie mocking their leader stole more than $1 billion in cyberattacks worldwide. Plus, don't believe all those positive reviews on Amazon. Fake reviews are still a major problem. And controversial social media app Parler is back online — sort of.
watch
listen
In the second hour
We'll tell you about Panasonic's strange new companion robot that just sold out. Plus, Amazon just announced a new Kickstarter-like program where they'll build new Alexa gadgets if there are enough preorders. Just wait until you hear about the cuckoo clock. And if you're a Microsoft Office user, it's getting a big upgrade for iPads.
watch
listen
In the third hour
Facebook is reportedly building its own smartwatch that's set to debut next year. The biggest surprise is that it took them this long. Plus, a new COVID-19 test has been announced that can be analyzed with an app on your phone. And if you love looking at the night sky, wait until you hear what could be coming to the next iPhone.
watch
listen
In this week's show, I talk to Trilogy Media, YouTube's biggest and baddest "scambaiting" duo. Also, if you're paying for something a little sketchy on …
In this week's show, I talk to a woman scammed out of her husband's ashes on TikTok. Plus, Russian hackers leak nude photos of cancer …
In this week's show, I talk to a researcher who can buy your health data for as little as 6 cents. Plus, Elon Musk's China …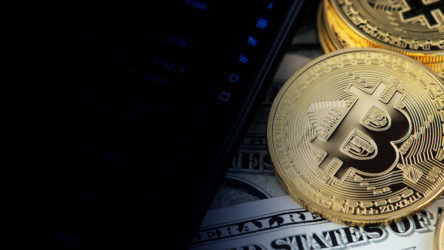 New eBook: 'Cryptocurrency 101'
Don't want to lose your dough to crypto? Check out my new eBook, "Cryptocurrency 101." I walk you through buying, selling, mining and more!
Check it out
Be a part of our show

Be a caller
Got a digital lifestyle question for Kim? You could be on the show!
Ask Kim

Watch any time
Get instant access to the show on-demand in the Komando Community.
Join Now

Find a station
Don't miss a single episode! Tune in on your local radio station.
Listen Now