February 06, 2021
On 400+ top radio stations in the USA or on demand
Live from the studio

In the first hour
Are you ready to start flying again? You might need a digital health passport before taking that next family vacation. Plus, an Apple car could be coming sooner than later with a new automaker partnership. And find out how Instagram influencers trick their followers with fake vacation photos and Airbnb rentals.
watch
listen
In the second hour
Not everyone will keep working from home and now Zoom is releasing new features for safer office video calls. Plus, Microsoft is reportedly telling some users with old Hotmail accounts that they'll need to start paying. And don't believe everything you read online. Find out how NASA was duped by a school project.
watch
listen
In the third hour
SpaceX is planning for the first all-civilian space flight, and the aerospace company is confident that it will happen this year. Plus, Google wants to begin testing drones for a new job: fighting fires. And Amazon is preparing to add AI-powered cameras to delivery vans that record drivers for their entire shifts.
watch
listen
In this week's show, I have the scoop on the TikTok CEO being grilled by the US Congress. But that's not all – UFO sightings …
In this week's show, I talk to Trilogy Media, YouTube's biggest and baddest "scambaiting" duo. Also, if you're paying for something a little sketchy on …
In this week's show, I talk to a woman scammed out of her husband's ashes on TikTok. Plus, Russian hackers leak nude photos of cancer …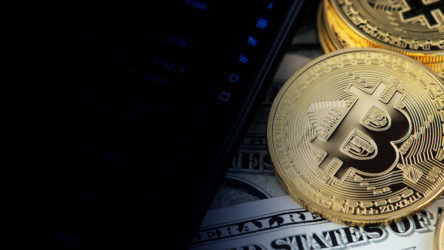 New eBook: 'Cryptocurrency 101'
Don't want to lose your dough to crypto? Check out my new eBook, "Cryptocurrency 101." I walk you through buying, selling, mining and more!
Check it out
Be a part of our show

Be a caller
Got a digital lifestyle question for Kim? You could be on the show!
Ask Kim

Watch any time
Get instant access to the show on-demand in the Komando Community.
Join Now

Find a station
Don't miss a single episode! Tune in on your local radio station.
Listen Now