December 7, 2019
Here are the highlights for this week's show. Don't miss a minute!
Live from the studio

In the first hour
Uber has definitely had its share of trouble with crimes against drivers and riders, but you'll never believe how many sexual assaults were reported just last year. Plus, the FBI has a dire warning about smart TVs that could leave you open to hackers. And your new iPhone could be tracking your location when it's not supposed to be.
watch
listen
In the second hour
Samsung is reportedly working on a new foldable phone, and this one is very different and much cheaper than its first. Plus, a new Facebook tool wants to make it easier for you to move your photos and videos to other sites. And police could soon be adding another tool to their belt, one that would make Batman proud.
watch
listen
In the third hour
You've seen promises of flying cars, but how about one that can fly and drive on streets? It's almost here. Plus, you'll already find robots working in stores and warehouses, and the gym could be next — as personal trainers. And with Christmas shopping in full swing, find out how to keep porch pirates from stealing your packages.
watch
listen
In this week's show, a murderer targeted pregnant moms in a Facebook group — and no one told them. Plus, an evil AI cat named …
In this week's show, the era of Netflix password sharing is coming to an end. Plus, chilling Google searches from a murder suspect, Walmart drone …
In this week's show, Microsoft is spending $10 billion to make game-changing AI even smarter, and there's a social media lawsuit you need to know …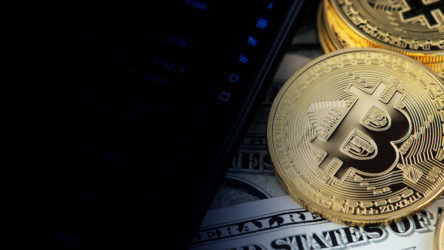 New eBook: 'Cryptocurrency 101'
Don't want to lose your dough to crypto? Check out my new eBook, "Cryptocurrency 101." I walk you through buying, selling, mining and more!
Check it out
Be a part of our show

Be a caller
Got a digital lifestyle question for Kim? You could be on the show!
Ask Kim

Watch any time
Get instant access to the show on-demand in the Komando Community.
Join Now

Find a station
Don't miss a single episode! Tune in on your local radio station.
Listen Now