August 15, 2020
On 400+ top radio stations in the USA or on demand
Live from the studio
In the first hour
Online fraud has been surging since the pandemic began. But have you ever wondered who's behind it, or where they are? Plus, more bad news for TikTok as it's been discovered that its Android app has been collecting data it shouldn't be. And this major city is checking social media feeds to find out if you're violating quarantine.
watch
listen
In the second hour
Instead of risking a real vacation during the pandemic, some travelers are opting for more of a virtual experience – plane flight and all. The transparent TV is here. Will it be the next big thing in home entertainment? And, Microsoft is back in the phone business with the folding Surface Pro Duo.
watch
listen
In the third hour
A futuristic new Cadillac has been unveiled, with an AR windshield, three-foot infotainment screen and driverless parking. Plus, find out Major League Baseball's plan to identify fans not adhering to face mask rules at future games. And, Apple is getting ready to bundle its services into a single charge, but are they worth it?
watch
listen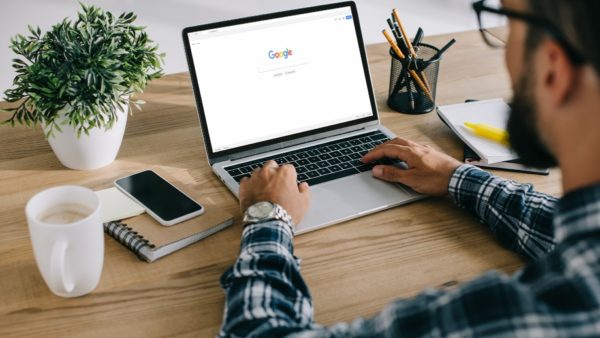 In this week's show, while the economic recovery continues from the pandemic, Big Tech profits are soaring to new heights. Plus, a notorious app wants …
In this week's show, former Amazon CEO Jeff Bezos had a message for customers and employees following his brief trip to space, and it wasn't …
In this week's show, that "anonymous" advertising ID on your phone might not be so anonymous, thanks to a loophole. It's hard to get the …
Refer friends, earn rewards!
Why not share your source of digital lifestyle news, tips and advice with others? When your friends and family subscribe to Kim's free newsletters, you earn points toward awesome rewards!
Get rewarded
Be a part of our show
Be a caller
Got a digital lifestyle question for Kim? You could be on the show!
Ask Kim
Watch any time
Get instant access to the show on-demand in the Komando Community.
Join Now
Find a station
Don't miss a single episode! Tune in on your local radio station.
Listen Now